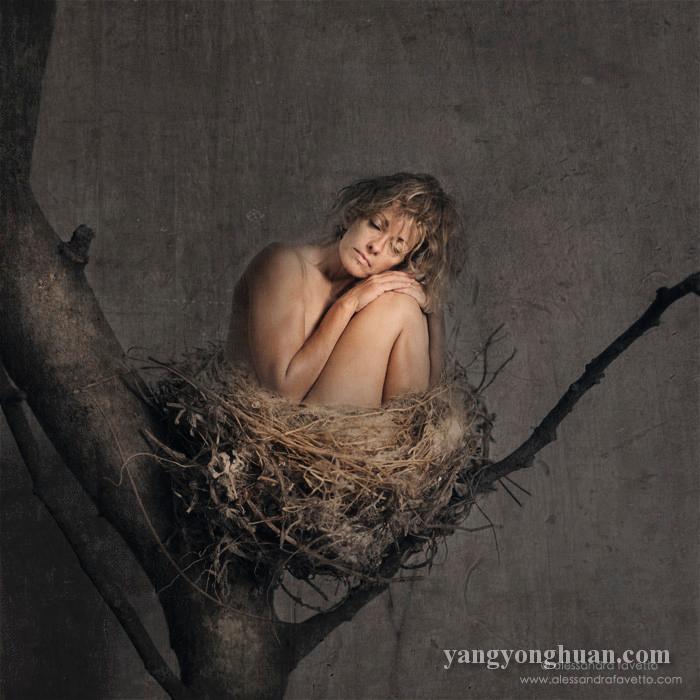 Sometimes life seems like a complex mixture of thoughts and feelings.  (From Josep Sumalla i Jordana)
We love ourselves and while do we have a strong sense of "who am I"? We always wrapped up in another person's world and lose our sense of identity.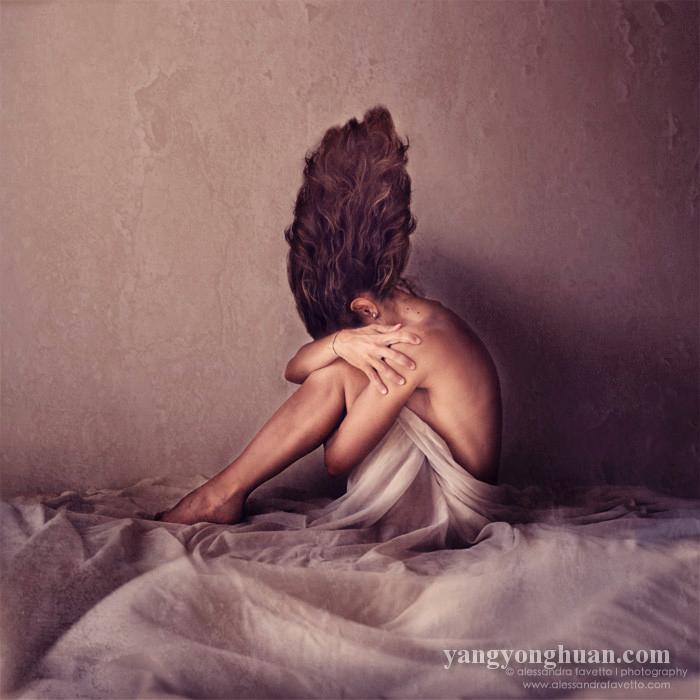 Yes, self-identity, our core identity is the most important. Also identity is not carved in stone,we can gain a stronger sense to be that kind of person we want to be.
For mistakes, we should accept, take responsibility, take measures to rectify them if possible, and then move on. For dream, pursue it for better life, meanwhile but be careful not to ignore the life in front of us.
The sooner we discover ourselves, the better we will be . The sooner we change ourselves better, the more we will be able to cope with life's challenges. In one word, once we are able to establish a strong core identity, all other relationships in our life will be transformed for the better.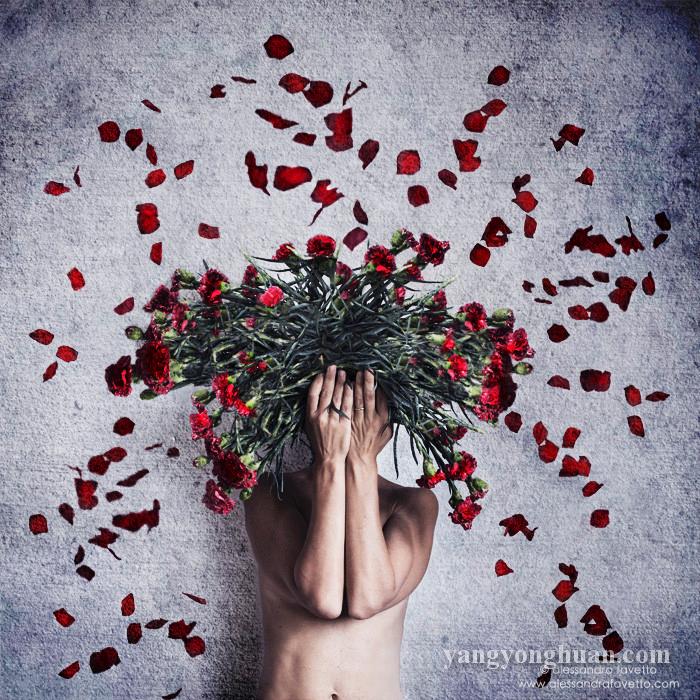 Related Articles
Share
About Author
(0) Readers Comments