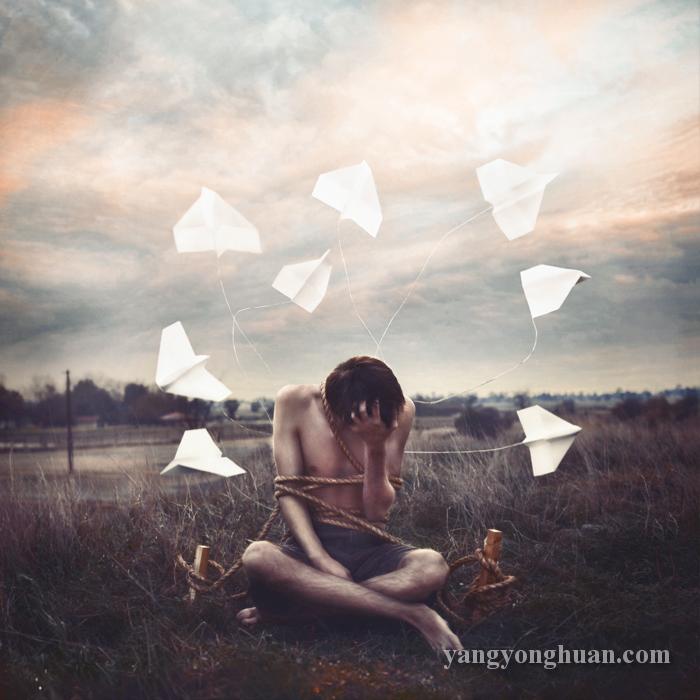 This photo is dedicated to whoever has doubted their dreams.
At times, I feel really lost with what I want to accomplish with my photography. I worry about how I can make a living and if I can do this forever. What I've come to realize is that you need to spend less time worrying and more time just BEING. Creating. Doing what you do best. Don't worry about fame or fortune…it only tears you down.
With so much talent out there, it is easy to pick on yourself and feel small. That is what this photo represents. You are the only one who can tie yourself down. Let your childhood dreams come soar and come true, worry less and focus on creating. (From Robby Cavanaugh)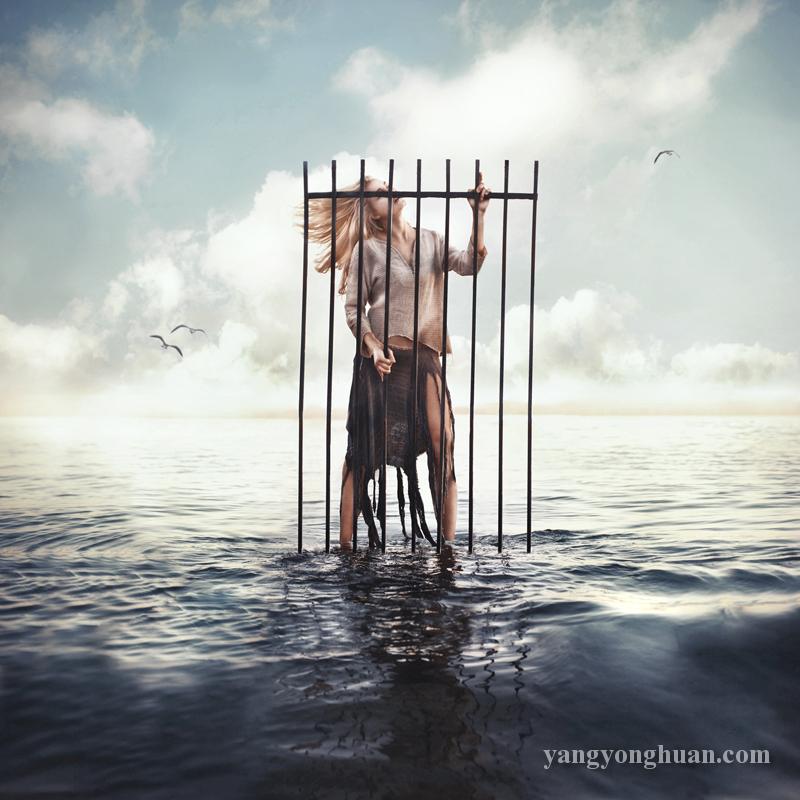 Captive of her will.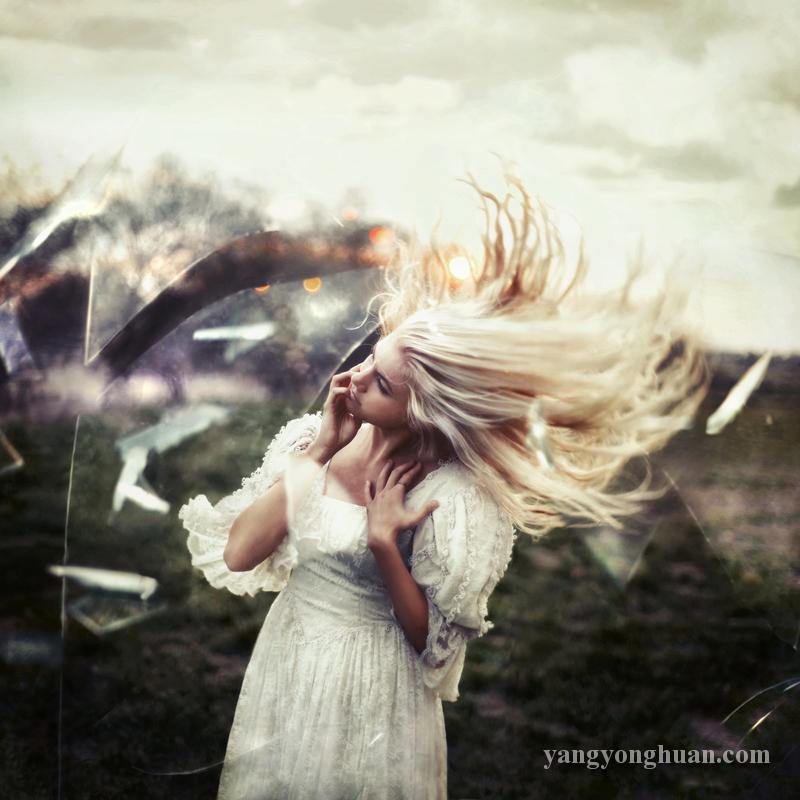 Related Articles
Share
About Author
(7) Readers Comments