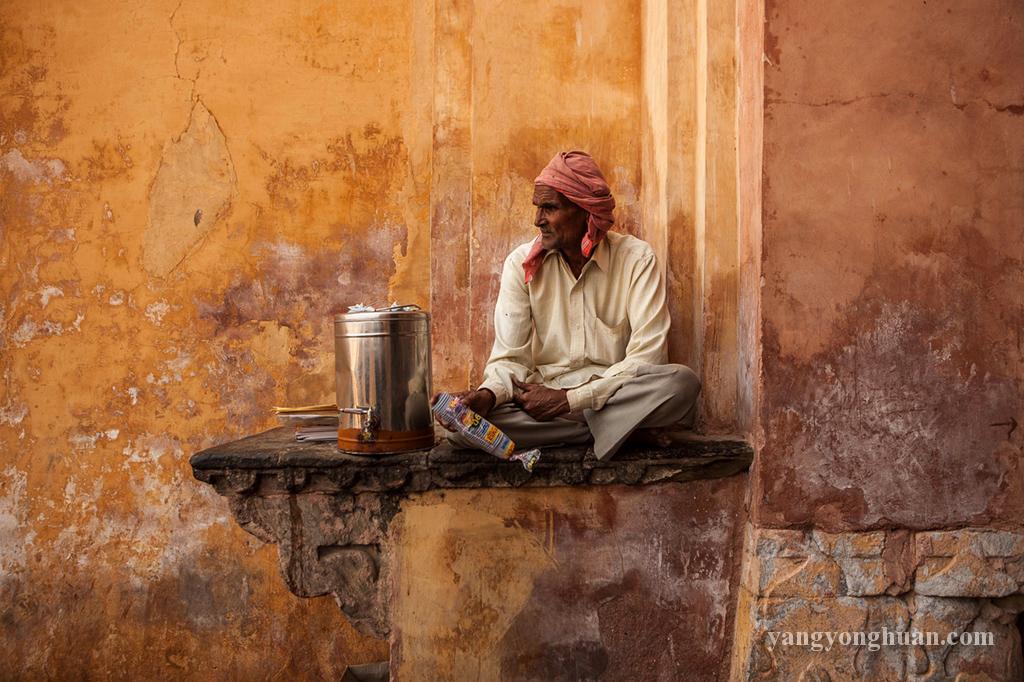 A man standing on the corner has a wish in his heart- "somebody help him or buy a cup of tea"
You may know the man and you see him every morning, but do nothing to him. You can sit there with your window rolled up wondering when the lights going to turn green but never know what a couple more bucks meant for him. While he's making certain that you're doing your best to take the time to help one another.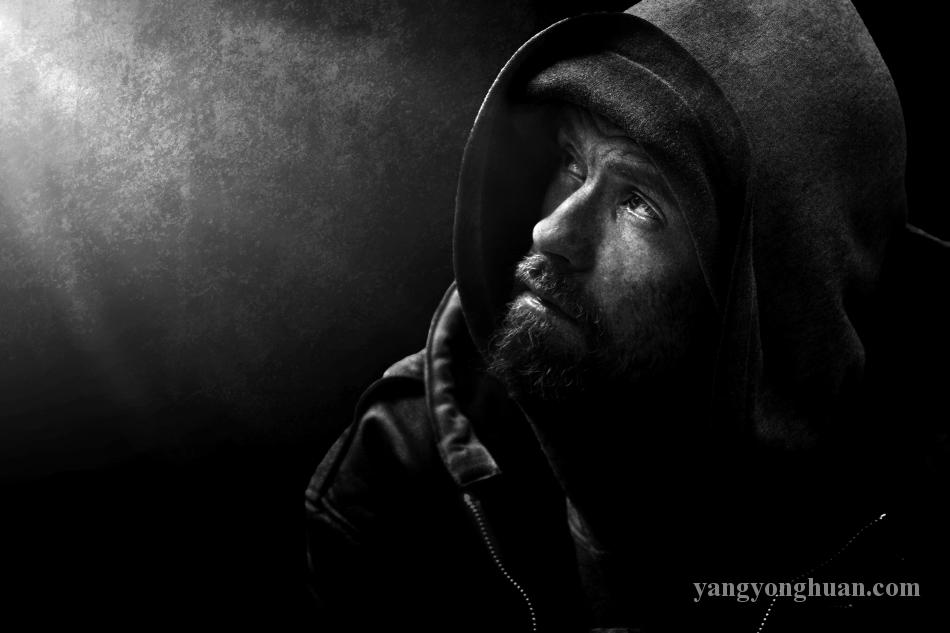 Are you going to pass that test? You can go on with your day to day, trying to forget what you saw in his face. knowing deep down it could have been his saving grace.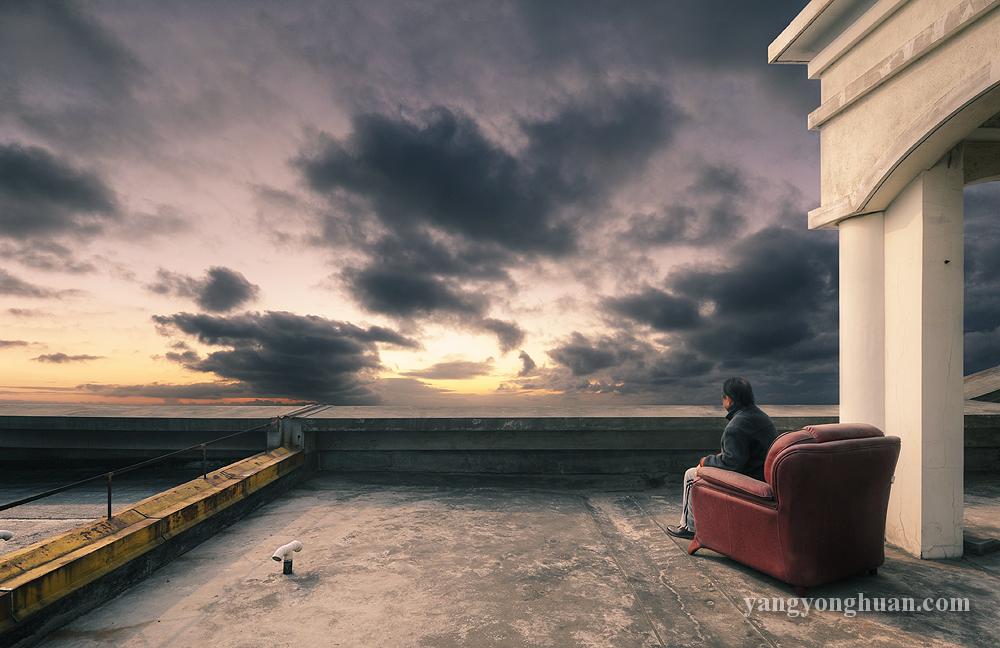 Related Articles
Share
About Author
(0) Readers Comments