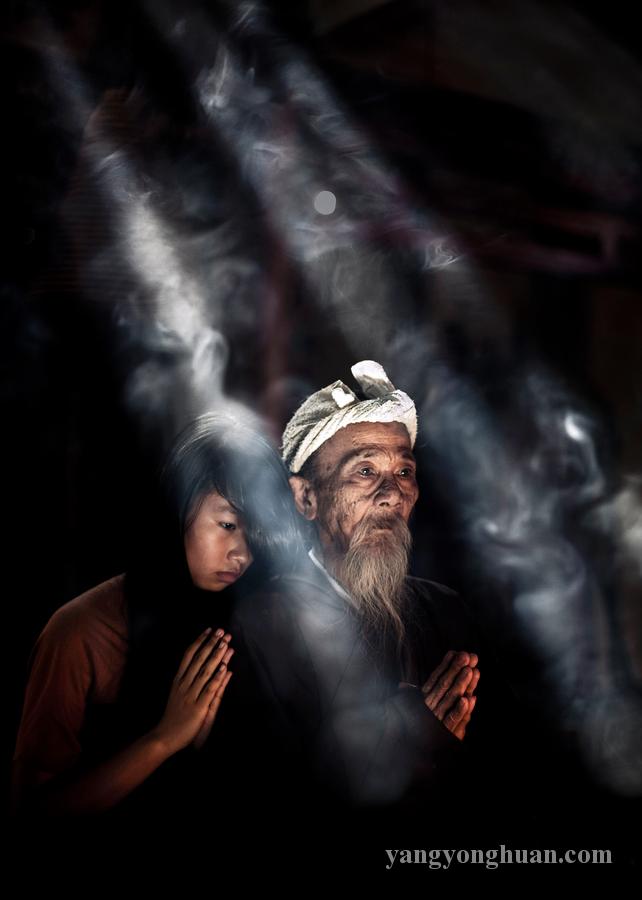 For much of Vietnamese history, Mahayana Buddhism, Taoism and Confucianism have been the dominant religions, strongly influencing the national culture. About 85% of Vietnamese identify with Buddhism, though not all practice on a regular basis.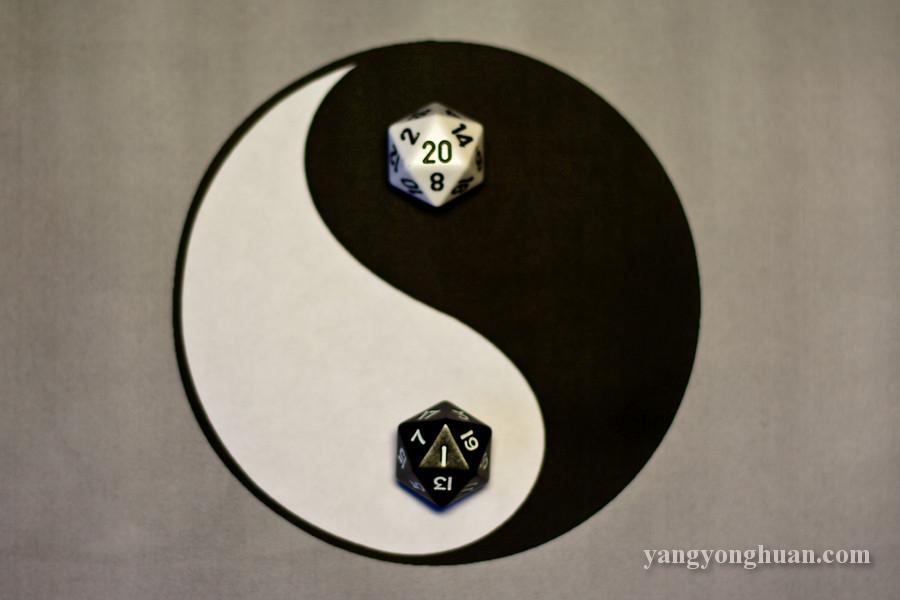 Christianity was first introduced to Vietnam by Portuguese and Dutch traders in the 16th and 17th centuries, and was further propagated by French missionaries in the 19C and 20C, and to a lesser extent, by American Protestant missionaries during the Vietnam War, largely among the Montagnards of South Vietnam.
Several other minority faiths exist in Vietnam. About 3% of the population are adherents of Cao Dai, a syncretic modern religion whose followers are largely concentrated in Tay Ninh Province.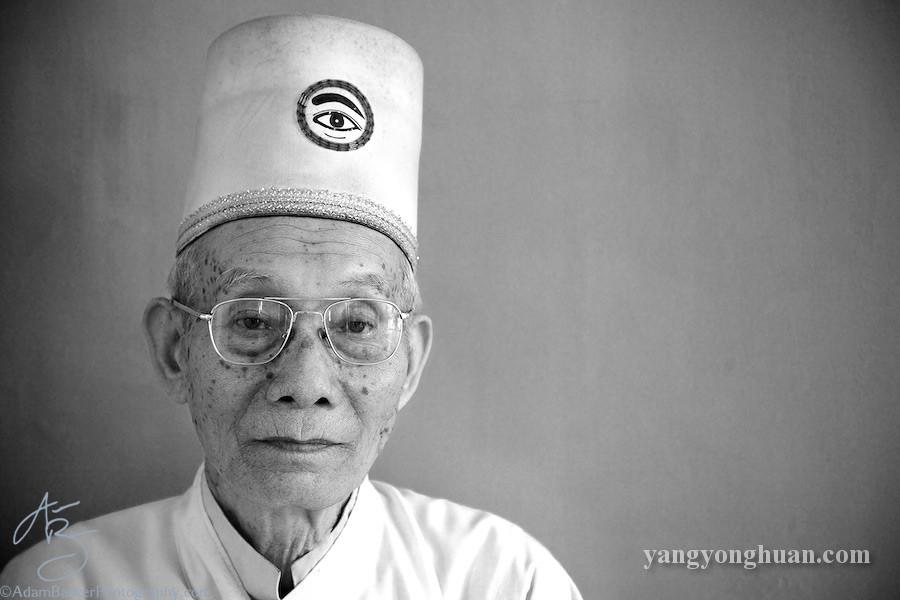 The Vietnamese government rejects allegations that it does not allow religious freedom. The state's official position on religion is that all citizens are free to their belief, and that all religions are equal before the law. Nevertheless, only government-approved religious organizations are allowed.
Related Articles
Share
About Author
(0) Readers Comments