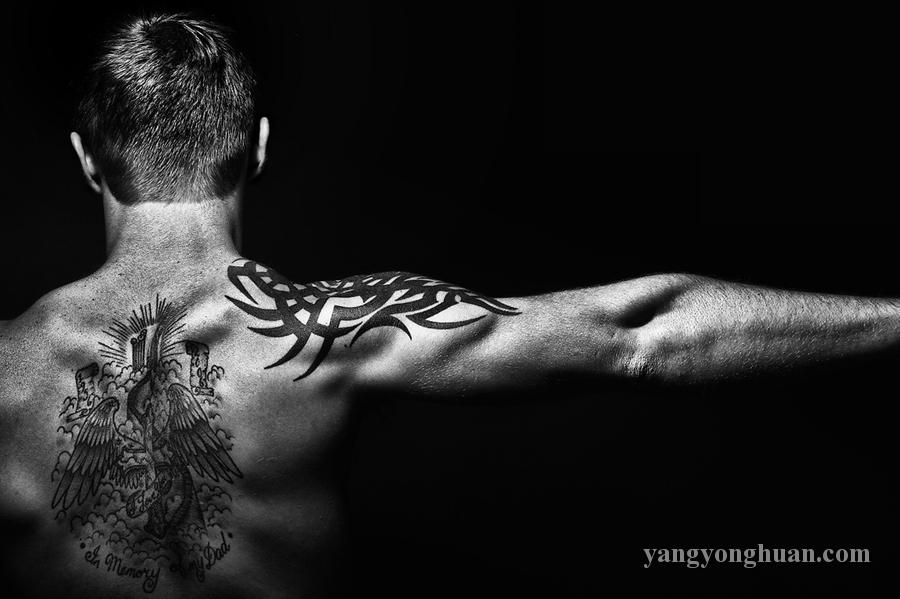 Taboo was a word first met with by Captain Cook at the island of Tonga in 1777, as meaning"things not to be touched". A taboo, speaking roughly, simply indicates something that is "not done".
Yet taboos remain as essential in human life as in life generally. They are a part of tradition. Meanwhile we may face the counterbalancing fact of the falling away of taboos which under changed social conditions. That is a process always going on.
Different social outlook, different conventions and ideas, different taboos, different values of life. Of all the taboos in civilization up to recent years none has been stronger than that against speech on matters of sex.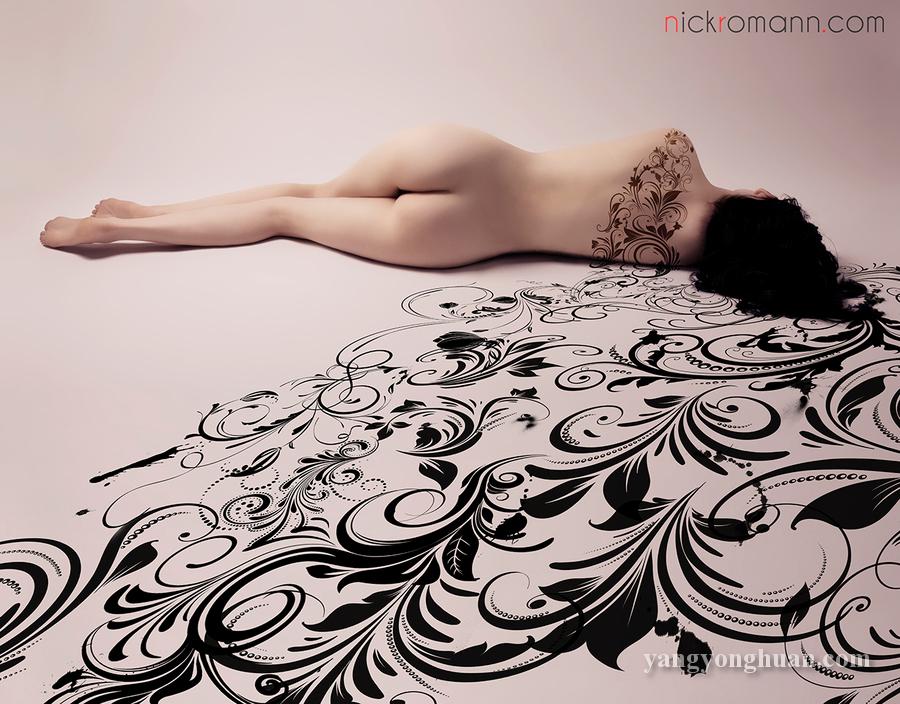 The old licences are just as much out of place under present conditions as the old taboos. Life under the former conditions was certainly a discipline, but a discipline mainly imposed from without, whence the rebellion against it as soon as its prohibitions were found to be dead.
We should live in true sense, not just submit to some sort of discipline. Even though the old generation are often shocked to see swept away the old rigid taboos that they were brought up in, they may leave it in peace.
Life for us, the younger generation, may continue to lightly its burden, joyfully creating a new world.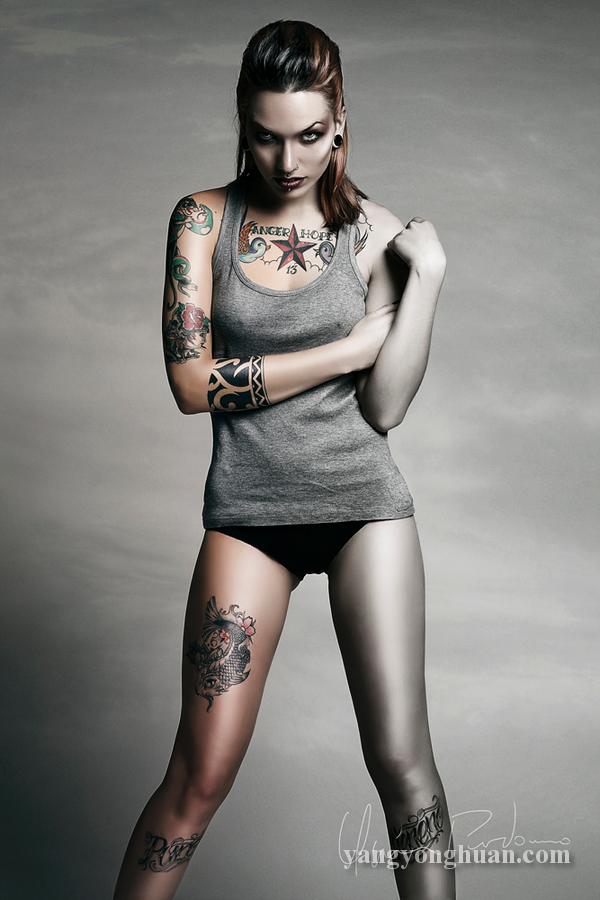 Related Articles
Share
About Author
(0) Readers Comments