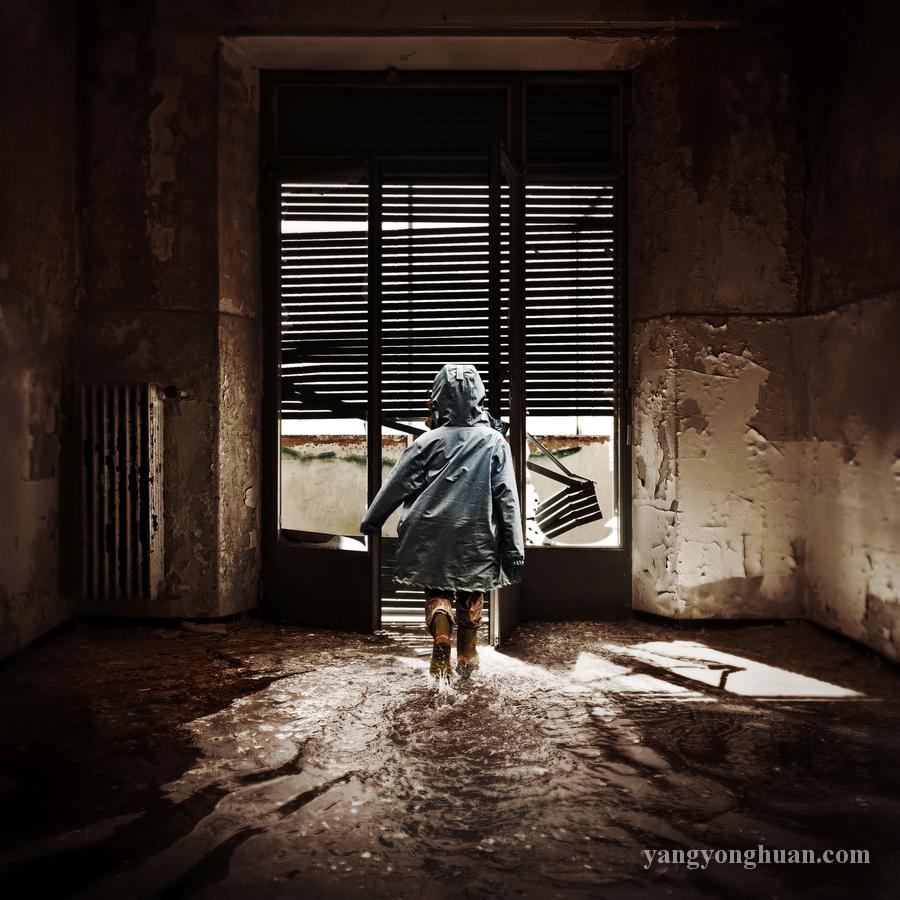 "Most of the time, we have dreams – wishes for a future life we have carefully planned as children. But then Life interferes – She brings us to places we have never dreamt we would tread. (Image from Dragan Todorović)
"She gives us surprises, just like an onion bulb in a beautifully packed Godiva Chocolate Box. She tells you to turn right, when the fastest and safest route is always to your left.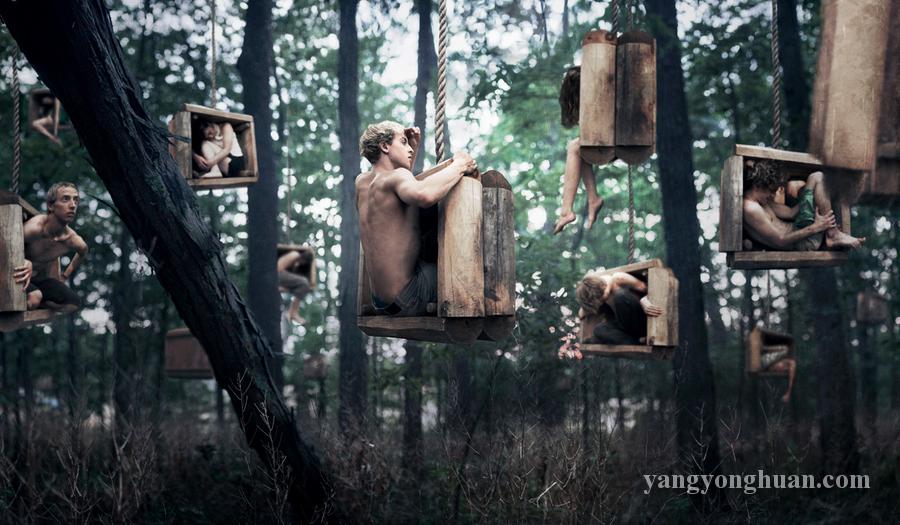 "She has the power to blow you away with her magical winds far, far away from your intended destination."
"Lost".
"But what do we do? Do we whine and cry and curse? No we don't – We embrace changes that come to us. We learn to love them even in the most uncomfortable situations. We learn to live these changes and make a better, stronger person, ready to face another great shuffle by life herself."
Related Articles
Share
About Author
(0) Readers Comments