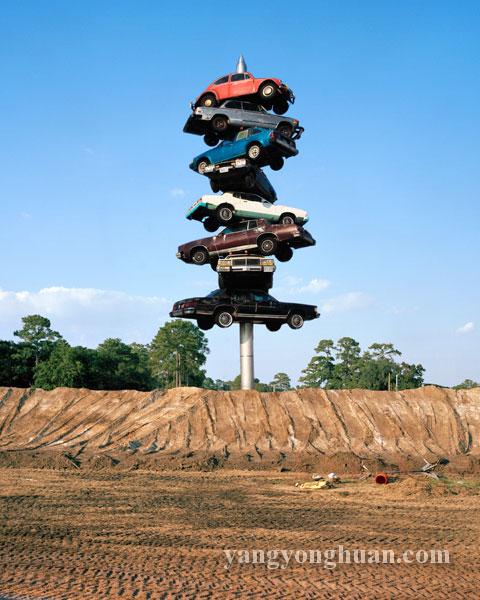 David Welch highly reflect the extreme consumption and material wealth of todays man by 'Material World'. Instead of catching the buying and selling in action or the products and services in use, this photo series focus the blurred line between want and need, showing the waste that has accumulated because of this constant consumption.
These forms serve as mirrors for self-understanding through contemplation and reflection, progressive steps towards our enhanced capacity as human beings. This also marks a transformative relationship between humankind and nature where individuals manifest their activities into materially existing forms.
Material World is our response to our contemporary consumer milieu.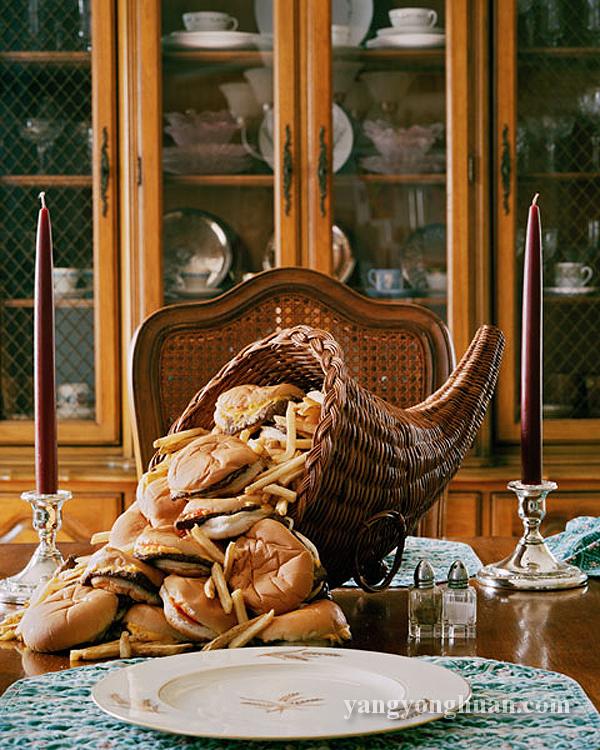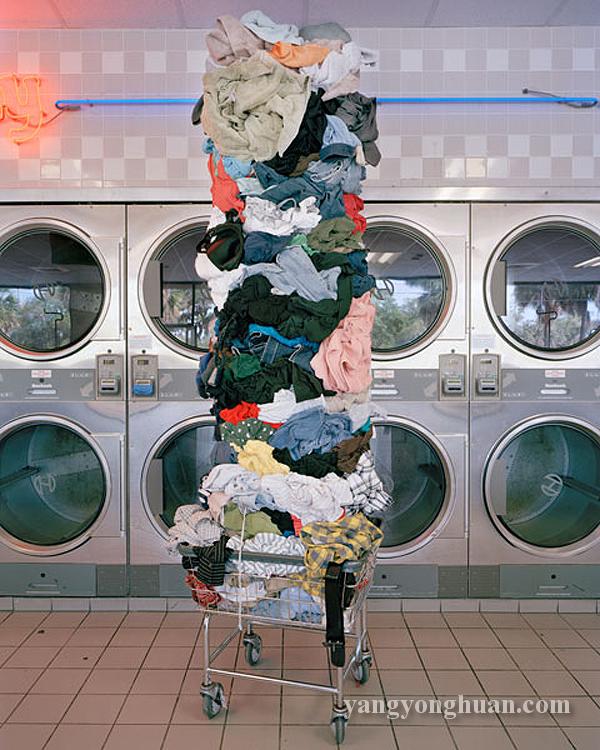 Related Articles
Share
About Author
(0) Readers Comments