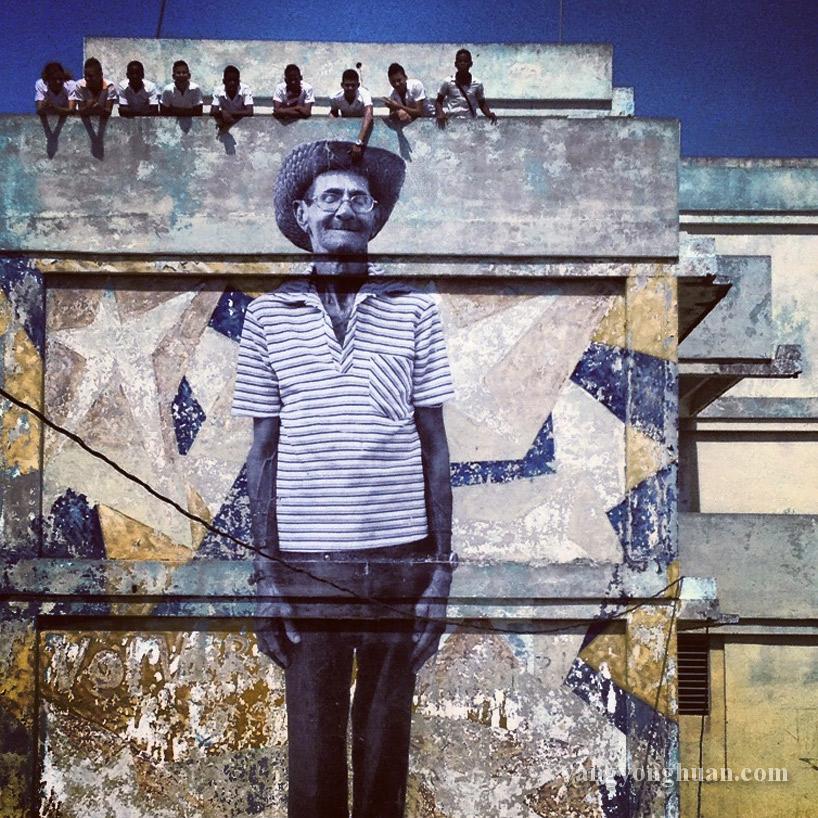 School children pose next to one of the pieces from the project's newest installment French creative JR collaborates with Cuban-American artist José Parlá, who have traveled to havana, cuba in order develop his latest installment of the series 'the wrinkles of the city'.
JR starts by doing portraits of elderly people who represent the memory of the city he picks for its interesting past. They are the witnesses of all the changes the city went through. Memory can stumble and fall – disappear any minute as the elderly leave us – for us that it is important not to forget what the elderly have to pass on to younger generations.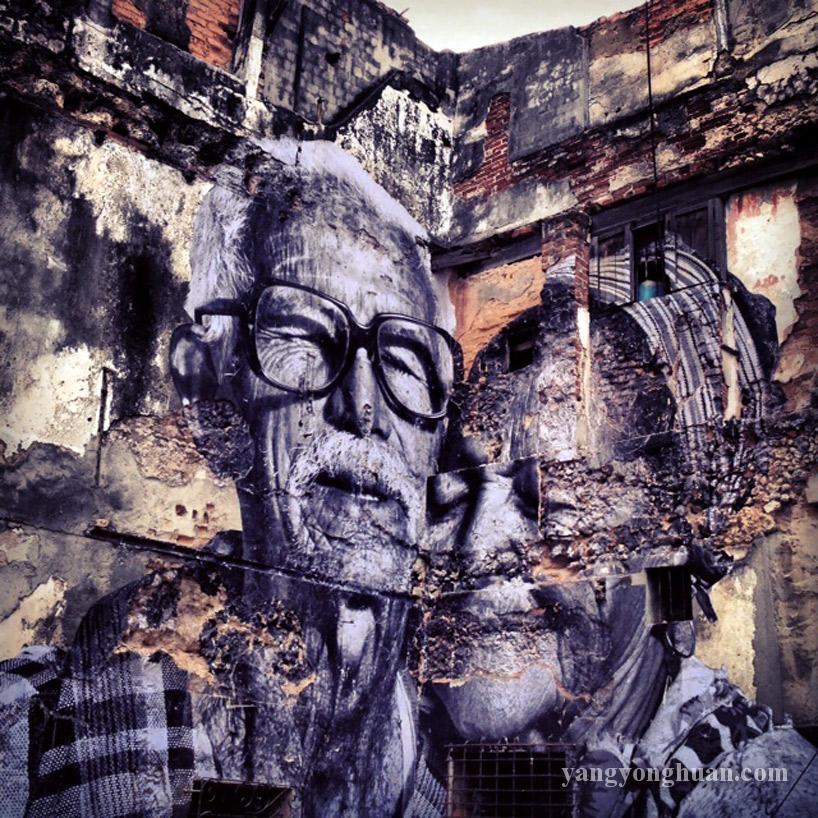 This particular project is also apolitical, allowing space for public interpretation –he presents a community within the massive, modern city and enables an encounter between the subject and observer, grounding the passerby in the humanity and history of this stereotypically unforgiving city.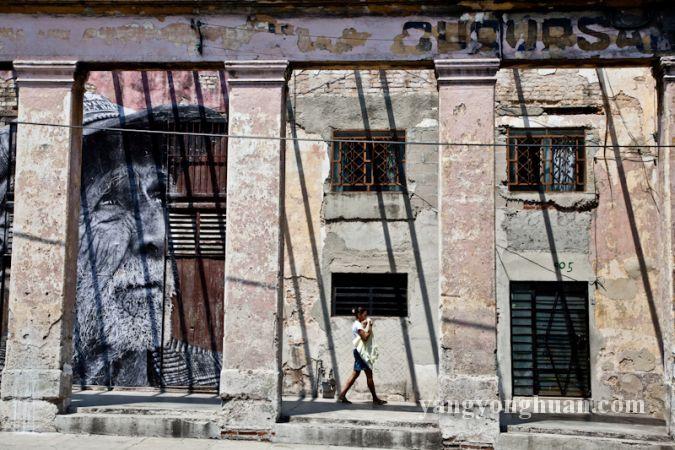 Related Articles
Share
About Author
(0) Readers Comments