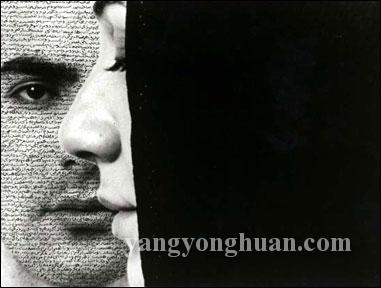 Video and installation artist Shirin Neshat (1957~) explores the political and social conditions of Iranian and Muslim life in her works, particularly focusing on women and feminist issues.
The 1979 Revolution, a shocking experience that incited the meditations on memory, loss, and contemporary life in Iran that are central to her work. Her Women of Allah series, created in the mid-1990s, introduced the hallmark themes of her pieces through which she examines conditions of male, female, public, private, religious, political, and secular identities in both Iranian.
Her videos, installations, and photographs have received great critical acclaim outside of Iran.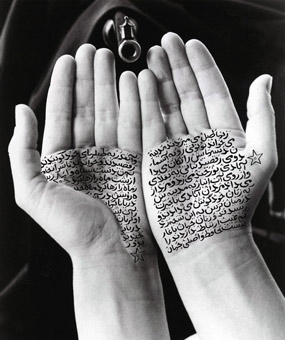 Related Articles
Share
About Author
(0) Readers Comments