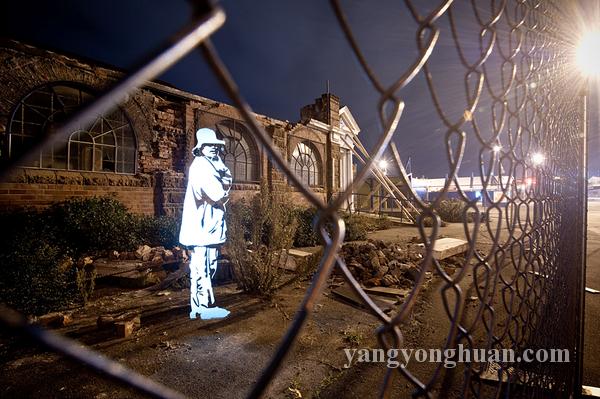 After the 6.3 quake occurred in Canterbury NZ, people were involved to help their neighbors, to rebuild houses, to clean the street or to make donations. Fabrice Wittner  created Enlightened Souls to to show the support and admiration to all the people who stand strong facing this drama with courage and humility. Also important to the souls lost in the earthquake. So the first part, Christchurch Quake was created to commemorate the victims of the big earthquake.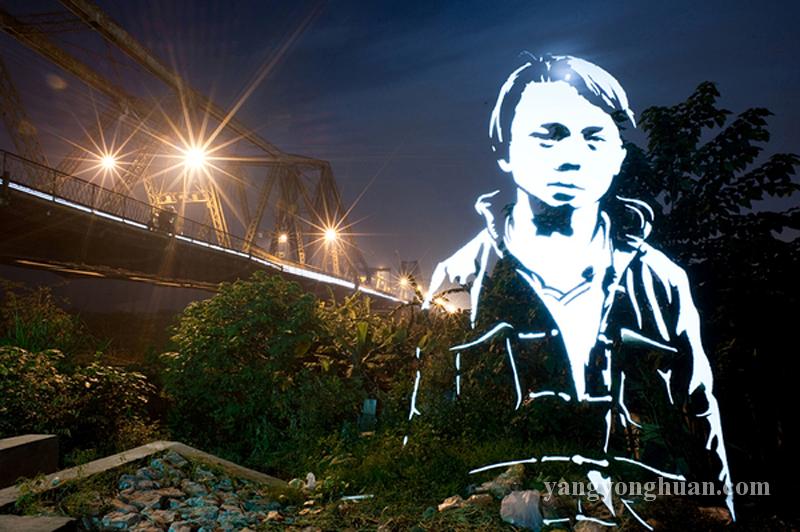 The Country Mice were more to show the difference between people living in the big cities and people from remote places in the country side. Then he put kids from the mountains down in Hanoi streets, a place they will maybe never see.
The moment, or the experience, is a moment of profound insight into our own lives. When we're open to new ways of seeing, and it can change our life and the lives of others.
Related Articles
Share
About Author
(0) Readers Comments