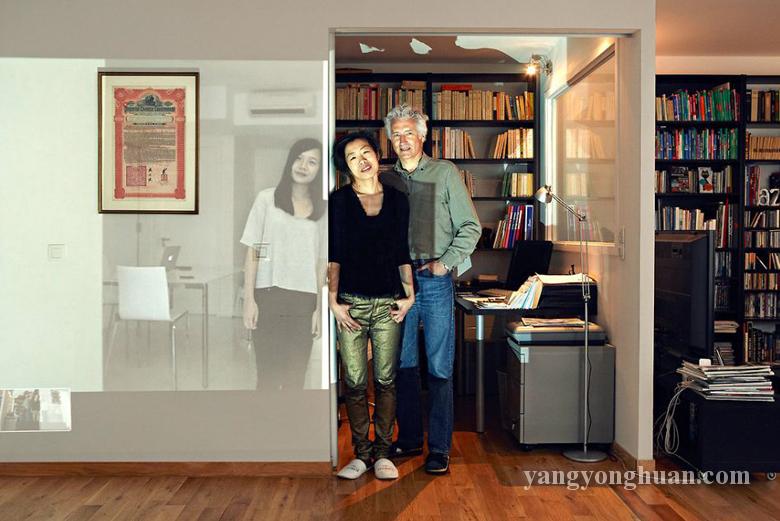 With the advent of the internet, the world is becoming a much smaller place. Bringing cultures and people closer together in what is deemed a global village. However, with it also brings more opportunities for people to travel and be apart from one another.
In this photographic series by Singaporean photographer John Clang, he presents a new form of family portrait who live thousands of miles apart. Through his series, Being Together, John Clang proves that time travel is indeed possible.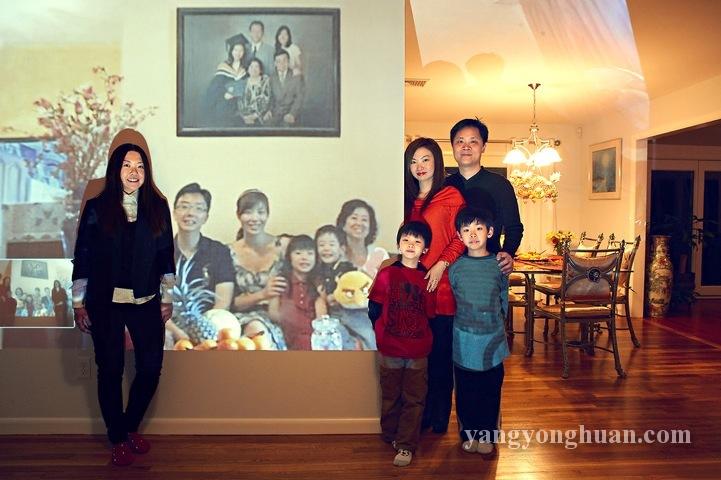 I do feel a tinge of sadness with such thoughts. How families, dis(membered) through time and space, can be re(membered) and made whole again through the use of a third space, a site that is able to reassemble them together within the photographic space. It seems like a family portrait, but actually – separation through time and space.
In another way, this project not only reflects upon the tragic displacement of our times, but also provides a touching remedy for these families. It documents and interprets a contemporary social-historical blueprint as it happens, allowing the future generations to reflect on it. In addition, the fascination with the expressions of time and space and how we negotiate our human existences within these two dimensions. This work specifically addresses the phenomenon of differing time zones, the different dimensions of our human representations, and how we can finally coexist, albeit in pixilated and two-dimensional forms.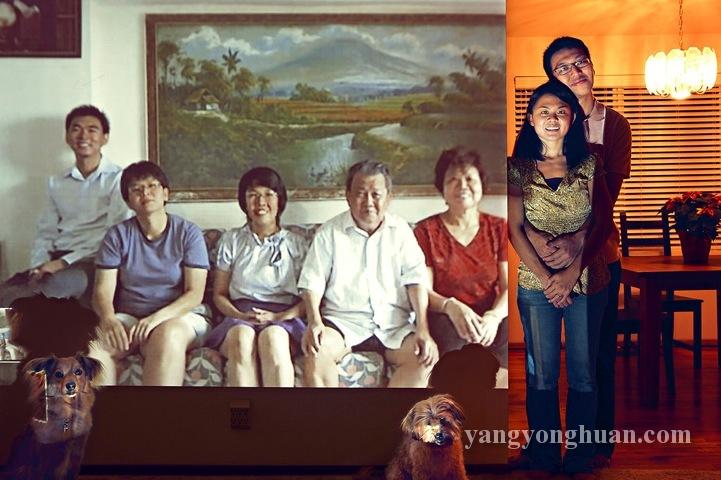 Related Articles
Share
About Author
(2) Readers Comments