Kumartuli, also spelt Kumortuli, or the archaic spelling Coomartolly, is a traditionally potters' quarter in northern Kolkata (previously known as Calcutta), the capital of the east Indian state of West Bengal. (PS: the term "Kumar" meaning a potter and "tuli" a locality.)
Kumartuli the clay model-makers haven, is older than Kolkat, which is known the world over for being a mecca for artists.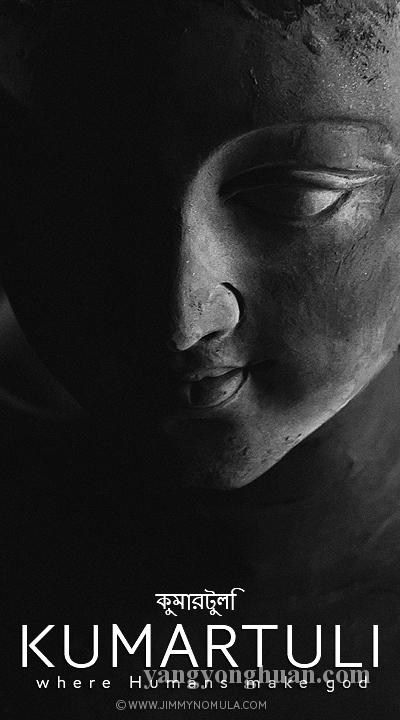 The intricate art of clay idol making wherein sticky clay, straw and rice husk are used in proportion, requires a high degree of craftsmanship. The artisans of Kumartuli have the surname "Pal" or "Mallakar" and they are the best in business as far as clay idol making is concerned.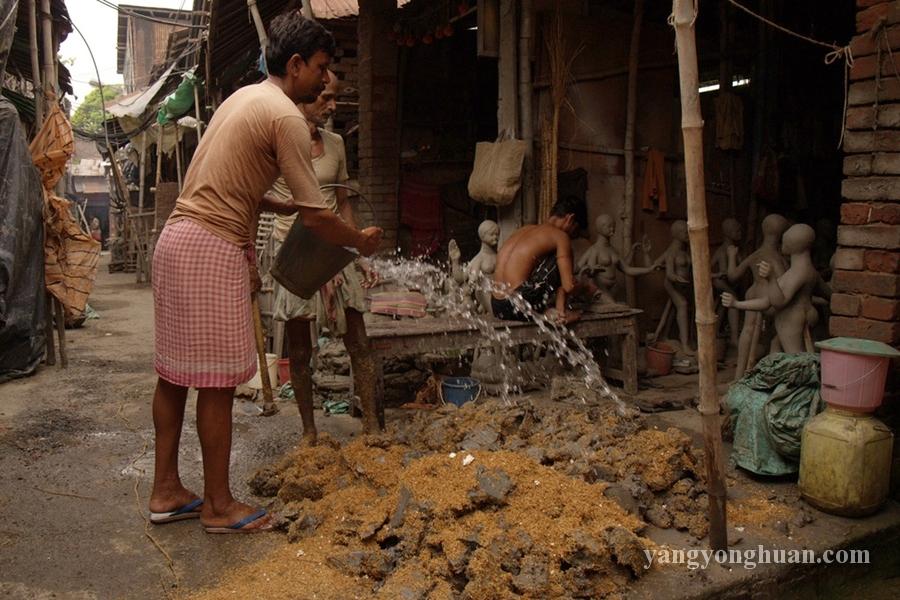 Intricately cut straw is harmoniously blended with sticky clay and rice husk and carefully applied on the straw frame.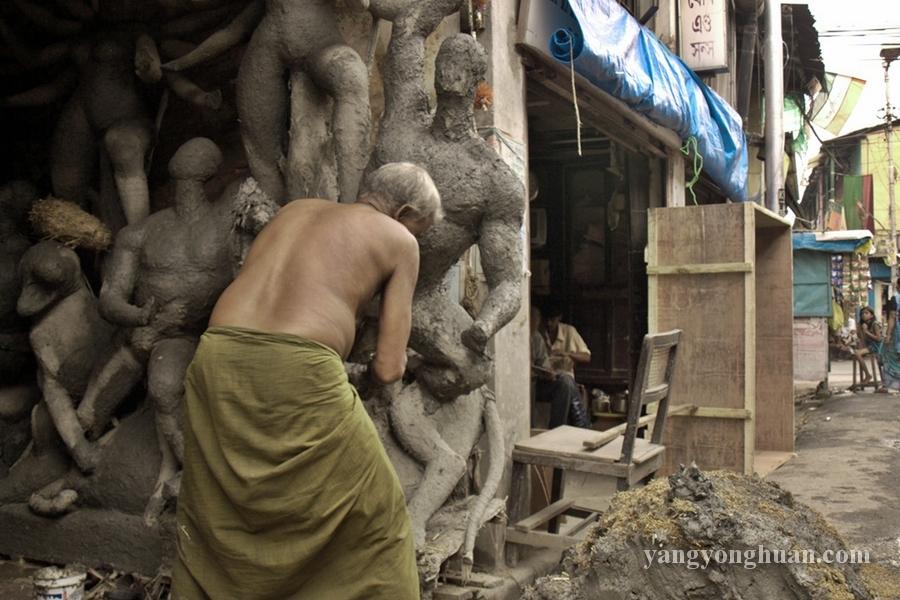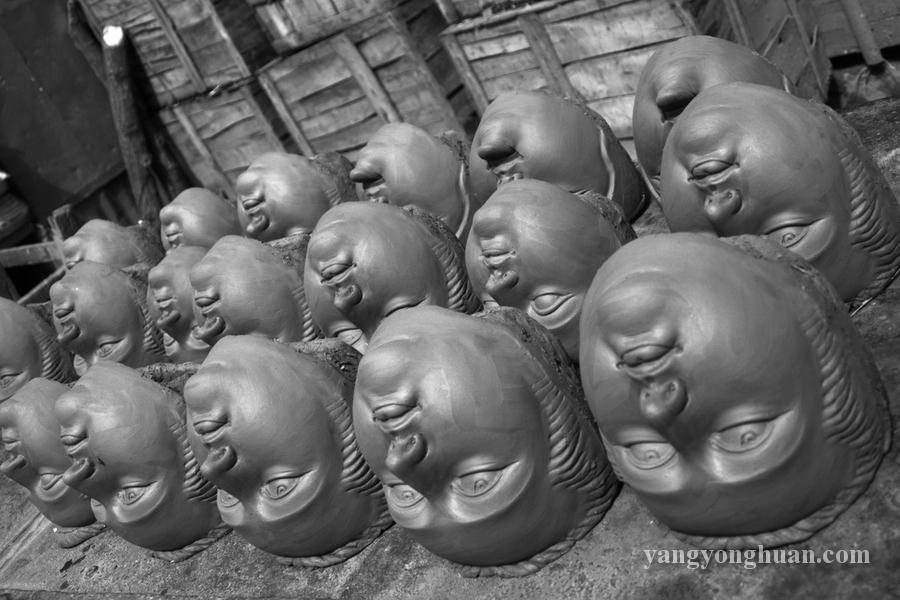 Once the clay has dried up completely, its time for the finishing touches. Color is applied which is followed by fine polishing of the surface. The entire process culminates with the painting of the eyes of Goddess Durga, which requires deft touches with the brush and this task is normally assigned to the most skillful artisan.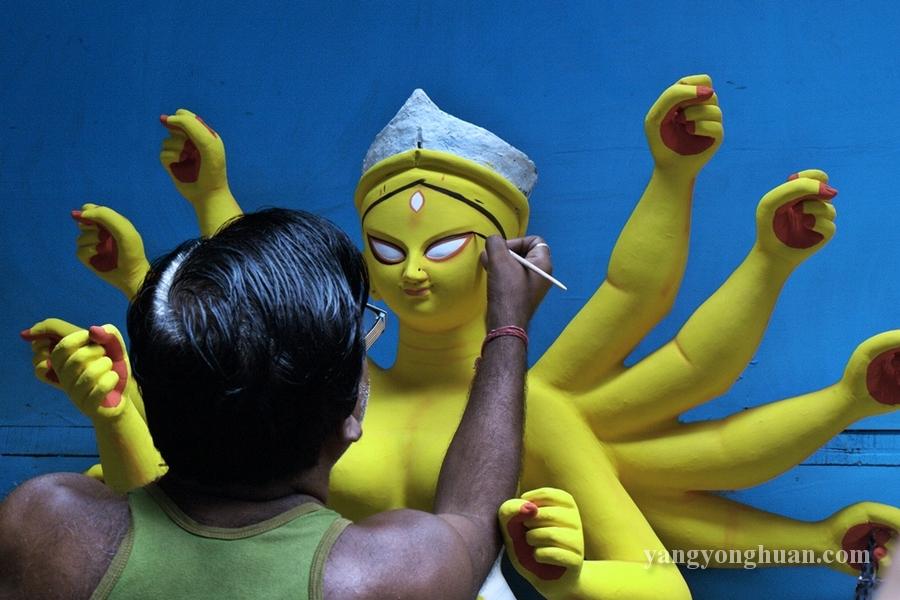 The idol is now complete in all respects and the community puja organizers come to take possession of the gorgeous idol with just a couple of days remaining for the mother of all festivals – The Durga Puja. The Durga Puja festival in autumn was an annual event in the homes of wealthy aristocrats. Potters came all the way from Krishnanagar, braving the perils of a river voyage, to mould the images of the gods and goddesses.
Related Articles
Share
About Author
(0) Readers Comments