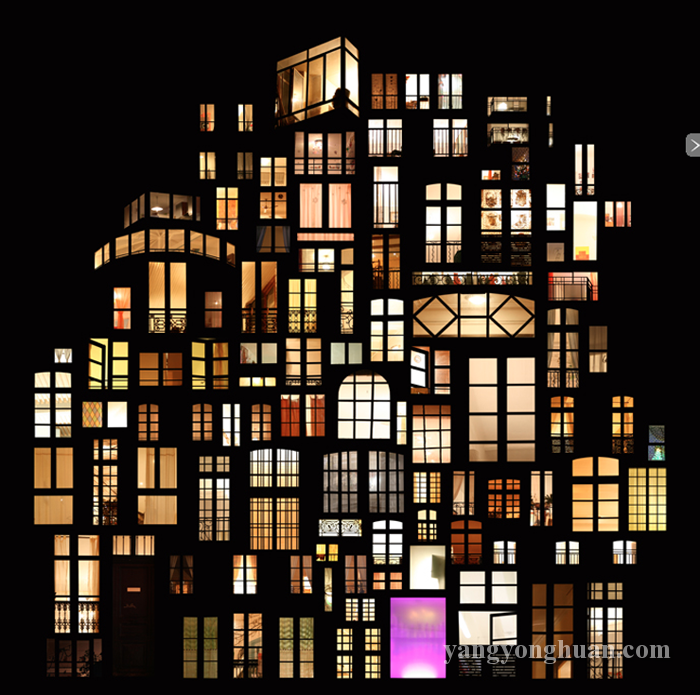 One of the best things about taking walks in the evening is looking at the windows lit from within along my path. Soft lighting make each window seem as individual as the people living in their own hidden spaces. French artist Anne Laure Maison captures that feeling of mystery and awe in her series of digital collages.
"The warmth of a particular light, the shimmering glow of a television, the corner of a painting," says Maison, "all these details stir my imagination and inspire my work. When I gaze at these windows, I like to tell myself a story. I capture these intimate moments and build my own imaginary structures."
Maison creates an entirely different yet private space out of doors and windows.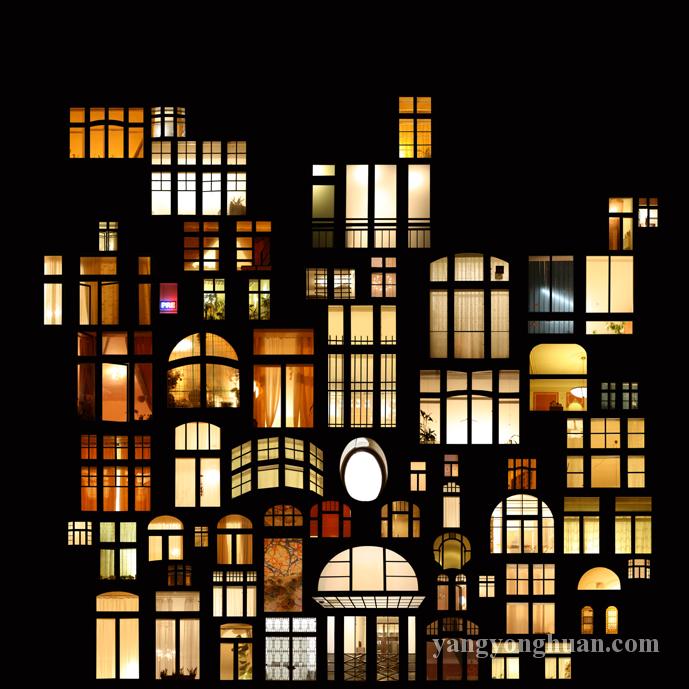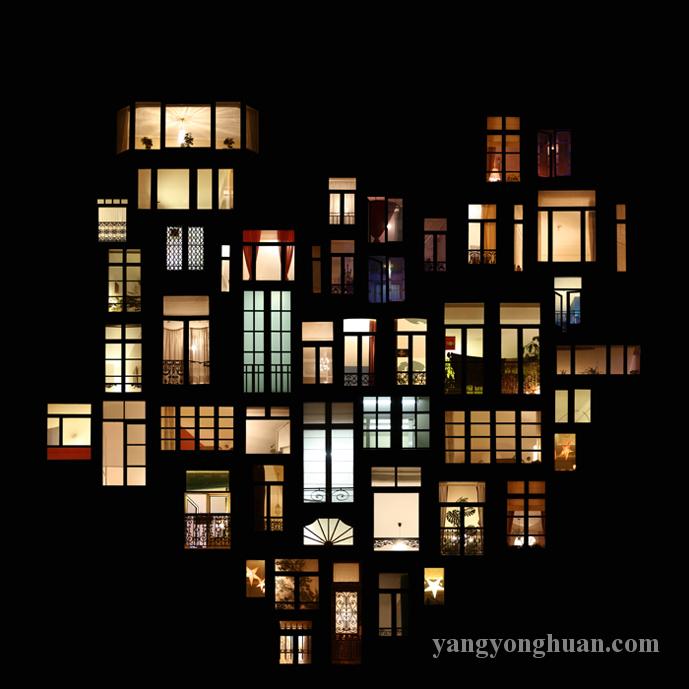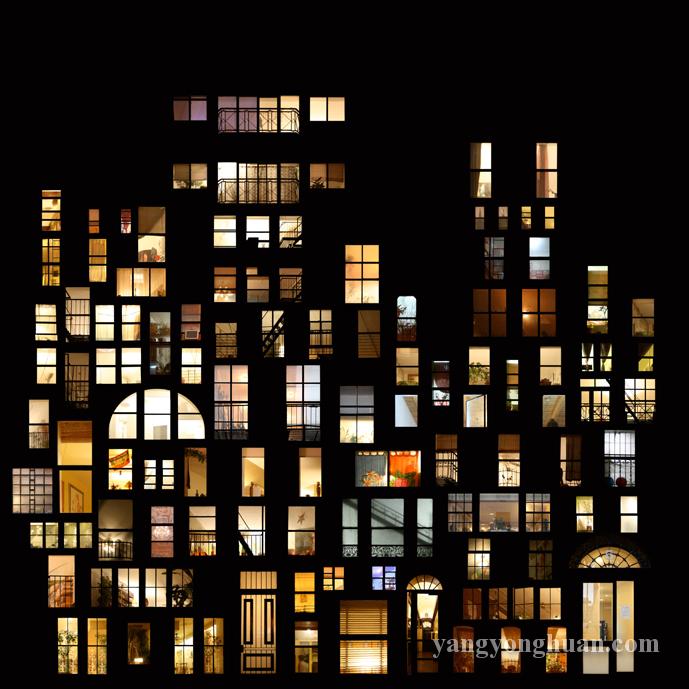 Related Articles
Share
About Author
(0) Readers Comments