From below, Kylie Woon brings confusing stories to us and dream scenes to life.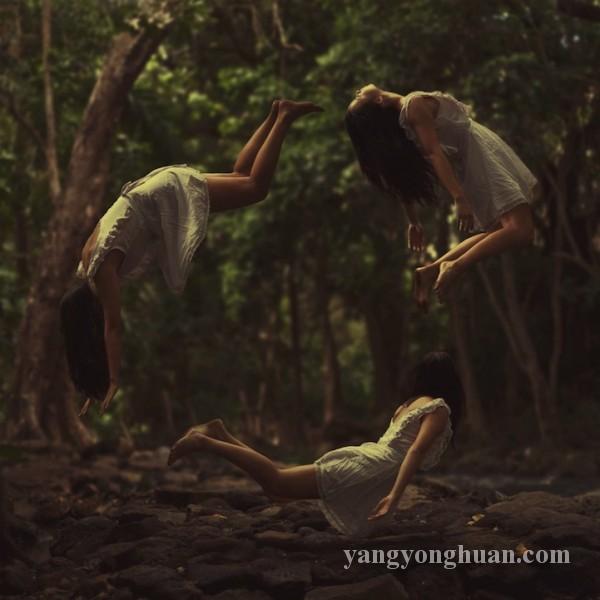 Surrealism feature the element of surprise, unexpected juxtapositions and nonsequitur.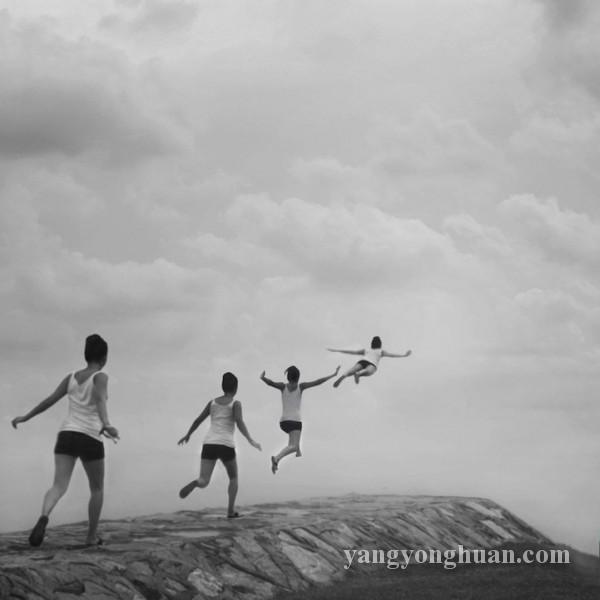 Surrealism seems to be all the rage these days, which is why we weren't surprised to find Kylie Woon's works, which are filled with powerful emotion. Woon, based in Singapore, says that her work features the recurrent motif of flying and flipping over mid-flight because she's always felt as if she were flipping around from obsessing over details to seeing the bigger picture.
Her profound thoughts on the pictures read as follows: "When I am zoomed in, everything in the universe is dark except for the inside of my head. I feel my feelings with painful clarity, and I am obsessed. When I am zoomed out, I am floating in space somewhere, looking down on earth which is the size of a glass marble. Like pieces of a puzzle, things just seem to fall into place. It's a reassuring clarity."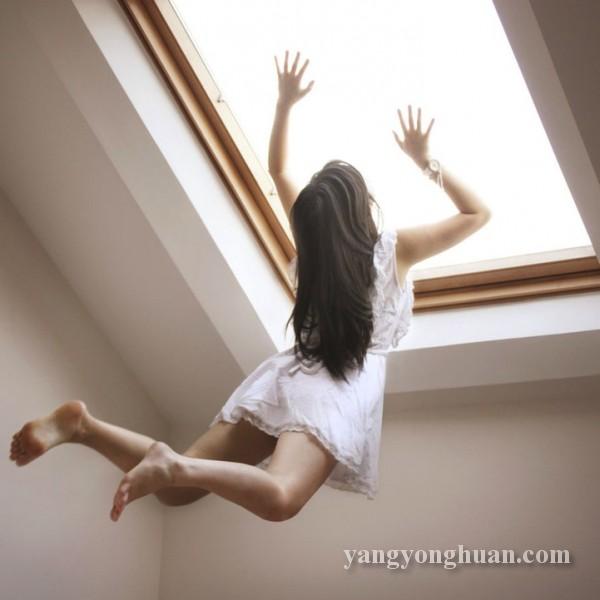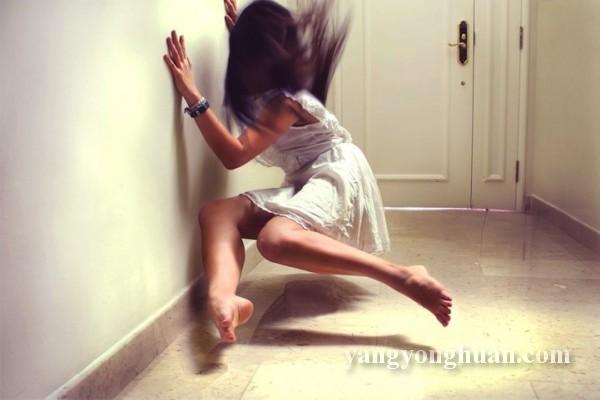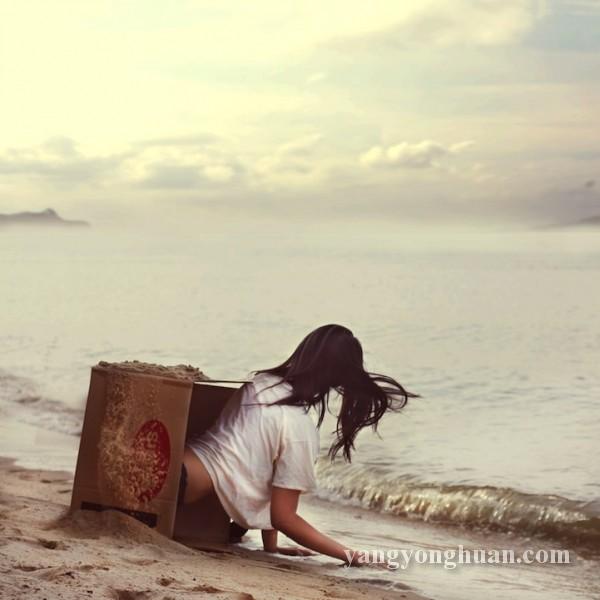 Related Articles
Share
About Author
(0) Readers Comments