This lamp by Swedish designers Front blows a bubble every few seconds to form a transparent shade round an LED.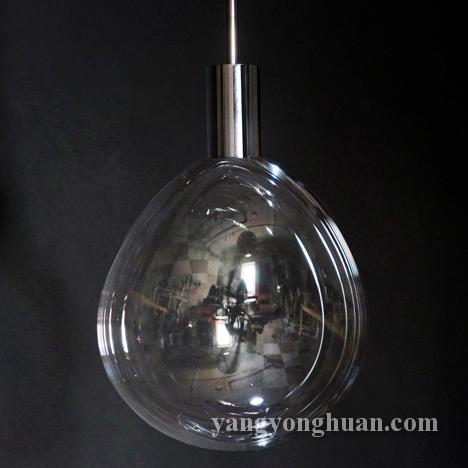 The poetic, fleeting design featured an LED light source enclosed in a continuously morphing, and eventually evaporating light-reflecting soap bubble.
A bubble is brief, and bursts at your touch. But while it lasts, it catches the light and reflects the room like a multi-coloured temporary structure. We wanted to create a constantly changing lamp that combines the most ephemeral of lampshades with an LED light source that will last for 50000 hours. In the time it takes the LED to burn out, the lamp will have had 3 million different globe shades.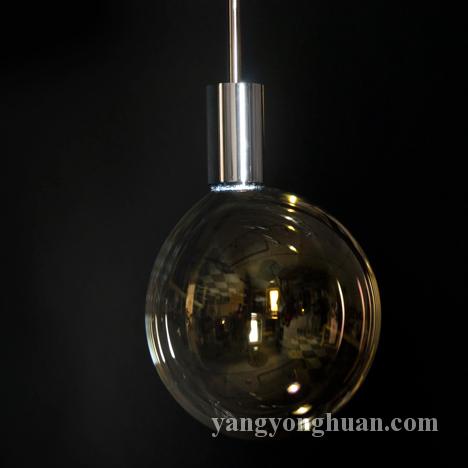 Related Articles
Share
About Author
(0) Readers Comments