If we saw somebody being injured, even being killed, many people saw it and did nothing about it! She yelled for help, screamed for help. But nobody would move!  They didn't even call the police and there she lay, finally dead, on the street! Nobody would involve themselves. This is one program and we are all concerned about it.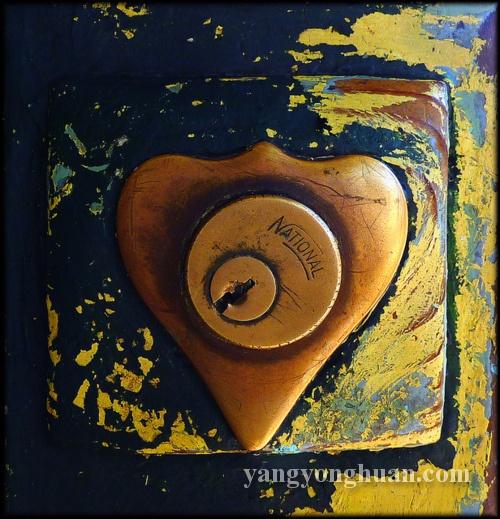 So, can I impress that again? LOCK YOUR HEART and leave the key at home! Wherever you live, leave the key home with your heart – it's only that part of it that deals with people generally that you open up. We just can't tolerate it, can we? We can't individually; we  can't totally. How can I make it more plain and more important than that?
Sometimes we find a young man who has not been popular at home; he has been very, very backward at home and he hasn't had many dates. So when he gets out into the mission field and somebody flatters him a little- some girl shows a lot of interest in him – why he's flattered. He thinks all at once, "Well, that's whom I should marry!" Well, I say this once more by repetition and for emphasis, you LOCK YOUR HEART and if you haven't done so, do it now and send the key back! You will not permit any impression, no romantic thought or impression in your mind. When you have done this perfectly for two years and then you go home, you are infinitely more attractive, more able, more dignified, more mature to make those important decisions for your life in the matter of personages to enjoy eternity with you.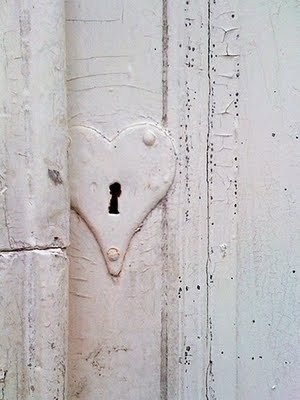 Well, I didn't intend to get on to that, either, but I've been on it, and just hope you do not LOCK HEART.
Related Articles
Share
About Author
(0) Readers Comments