The 2013 Resort collection by Giles Deacon, odd mix of classical sculpture prints with cartoon imagery, such goofy combination eventually leads to more high-tech laser cut dresses that the brand is known for. Further tempering is provided by the classical silhouettes and pastel shades that maintain the feminity of the collection without veering too far into eccentricity.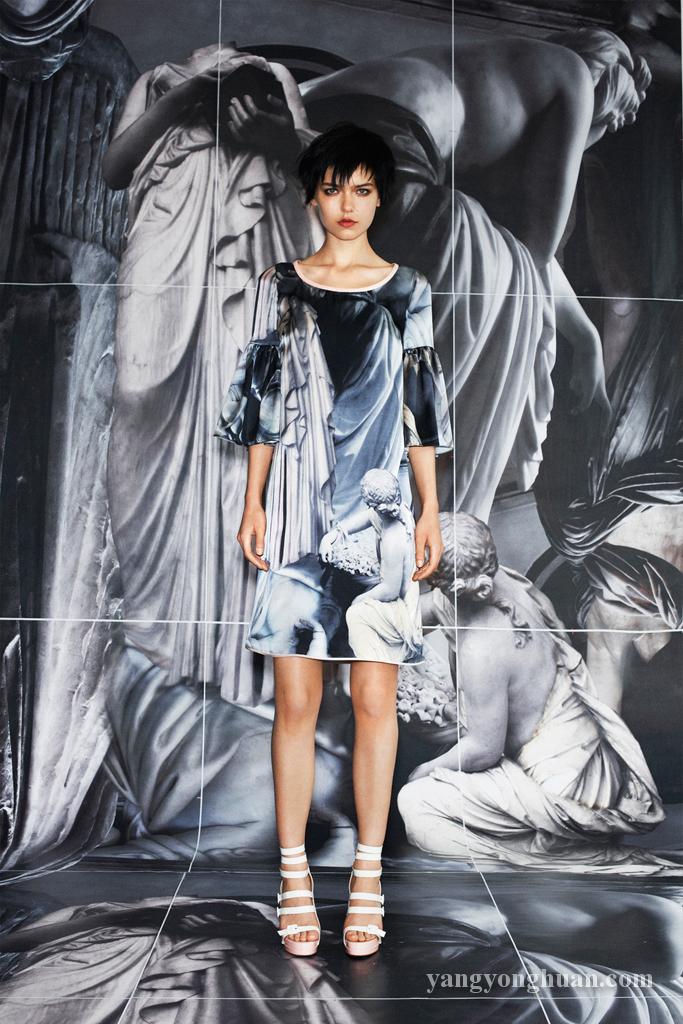 It despites the fact that is maintained in distinctive simplicity of forms, depicts artistic inclinations of the designer. The captivating graphics represent the amalgam of beautiful classic marbles from Castle Howard and cartoon compositions of Giles. The contemporary minimalism is intensified thanks to the clash of the pop cultural injection with the classic elements of statuary.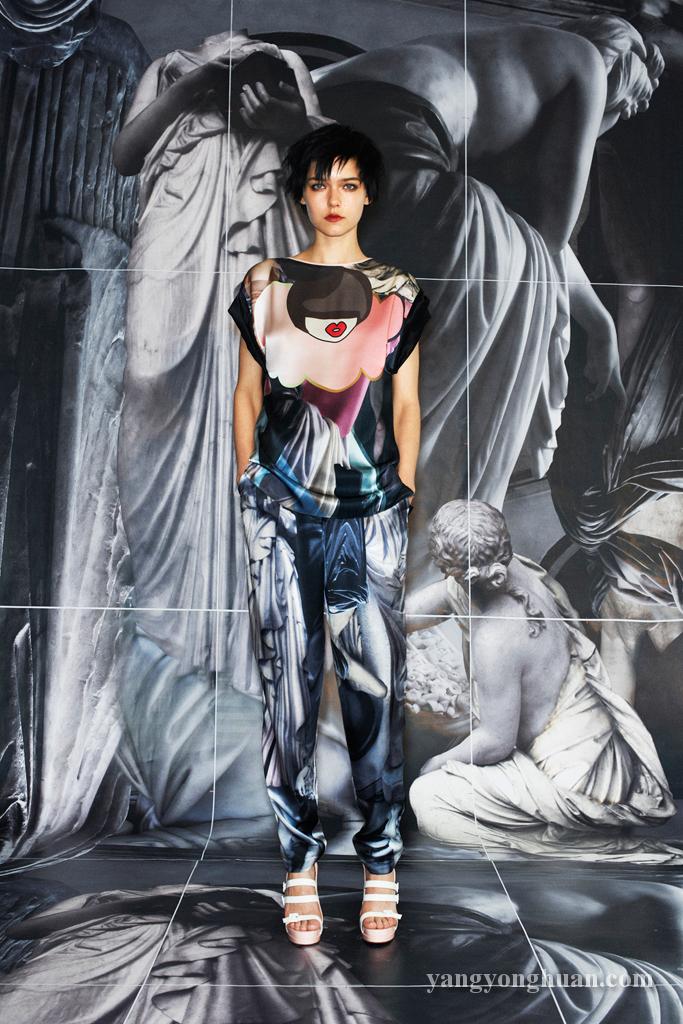 Printed on body-conscious stretch canvas, they were the most winning element in the collection. "the more personal you can make it, the more relevant it is." It's definitely a thing of wonder that there seem to be so many women for whom these odd clothes strike that chord of relevance.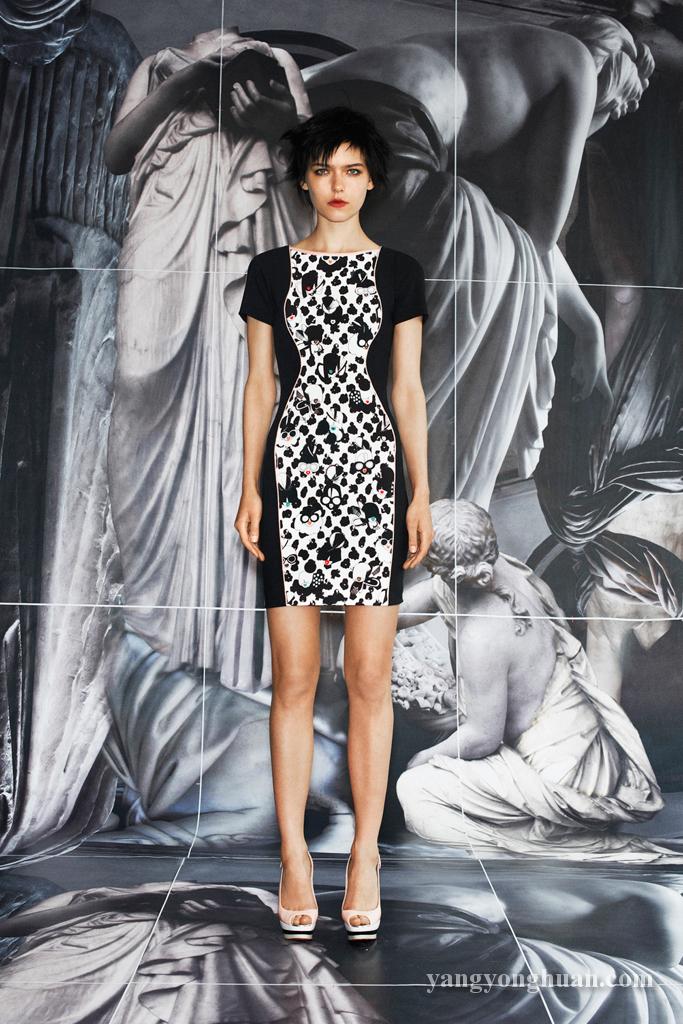 Related Articles
Share
About Author
(13) Readers Comments