Uncategorized

— 21 July 2012
The Tropism Well by UK-based Poietic Studio is a modernized take on the water fountain. Sensing the approach of that begins to lean automatically as water is pumped into the stem, pouring enough water to fill a glass. The motion of the fountain is really quite elegant and certainly puts a twist on a common functional object. As the inventor says the Tropism Well uses natural laws of physics to explore the relationships between people, objects and spaces that surround us in the daily life.
Once it has seen you, the gentle bowing motion is created simply by moving water up and down the stem.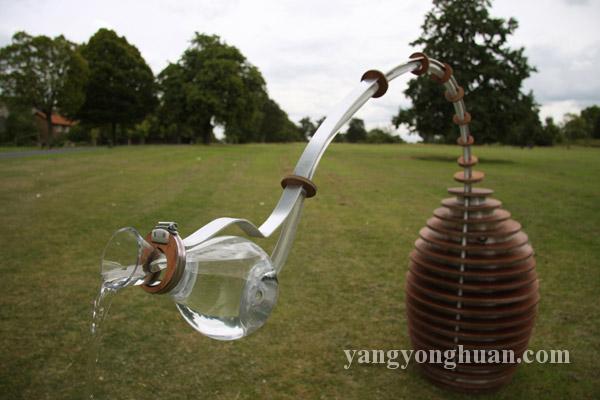 It bows as you approach it, filling a pitcher with water and pouring it into your cup.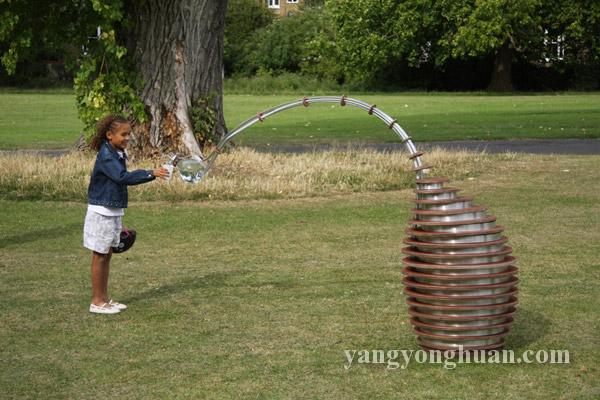 It is overtly functional in that it quenches your thirst. The simple gestural connection creates a stimulating and symbolic moment.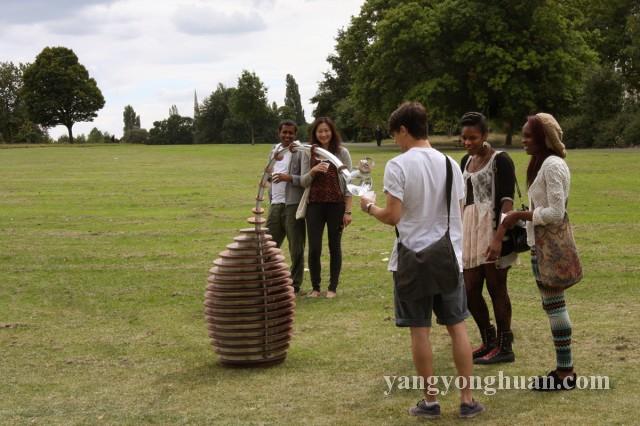 Related Articles
Share
About Author
(0) Readers Comments