Uncategorized

— 26 July 2012
The TopBrewer by Scanomat is an automatic coffee making machine that dispenses coffee drinks from a faucet-like tap. The finger touch keyboard which is built in the tabletop. It is an entirely new category within coffee brewers. It turns the common conception of coffee brewing and dispensing completely upside down and its simple sculptural design is breathtaking. This not just a coffee machine.
The simplicity of the Top Brewer fits in elegantly in the surroundings and allows you to focus on a more direct contact with the customers and additional sale at the counter. The TopBrewer brews a perfect cup of coffee – each time.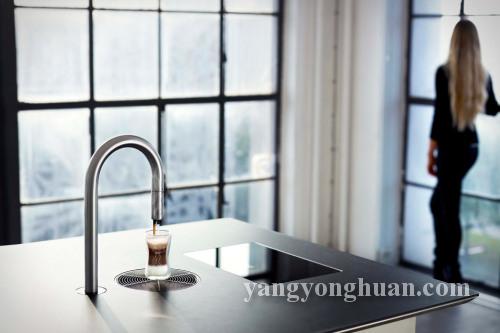 It provides chilled drinking water, cold milk, hot water for tea – and steam for blanching of vegetables for instance.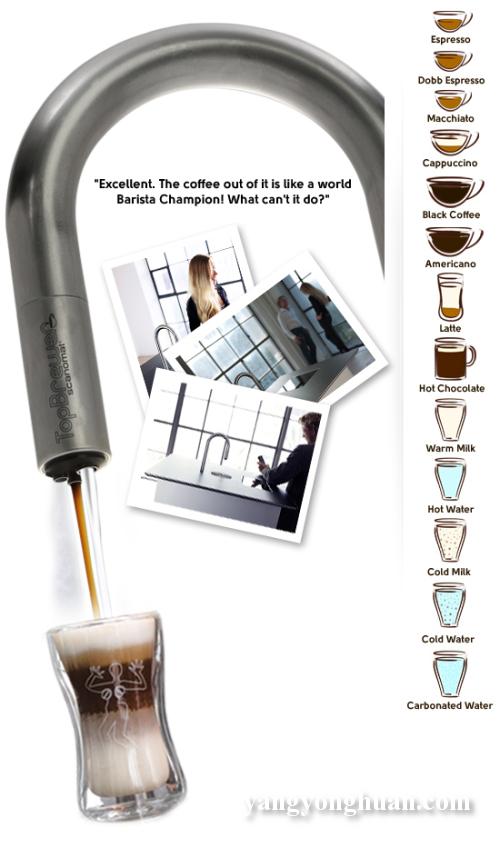 Aside from its sleek design and ability to brew four cups of coffee in one minute, also you can be churning out a variety of drinks with a few taps, conducting a team of invisible baristas.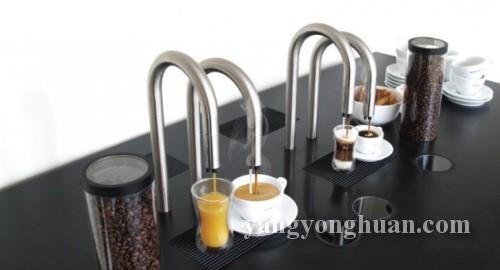 The rest of the machine is hidden under a countertop, meaning that all you see is a spigot, a drain.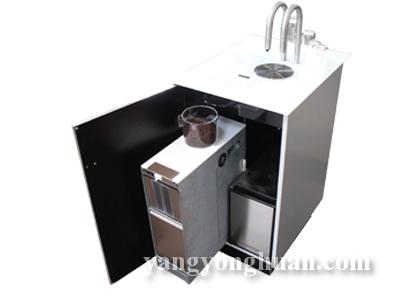 The beautiful, patented stainless steel tap is designed to be built in any tabletop.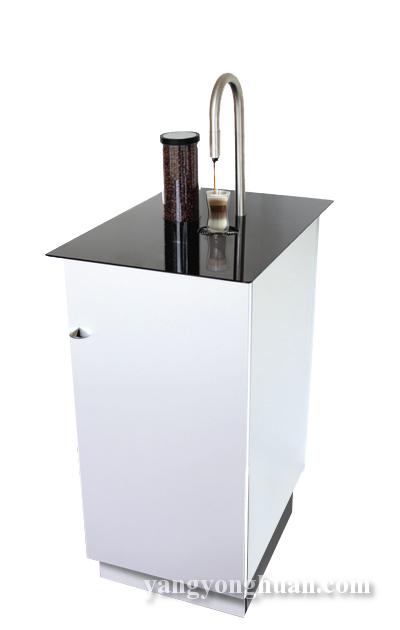 It also cleans itself throughout daily use.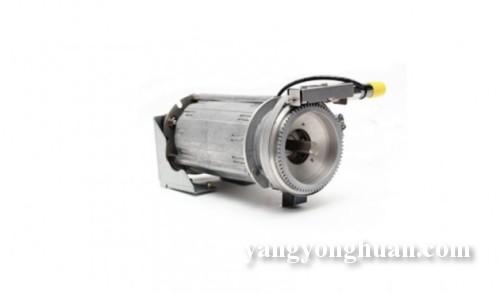 With a simple touch of your iPhone or iPad the TopBrewer brews your favourite coffee drink using the freshly ground coffee beans. Control multiple machines with one single iPad and with the favorite's page, you have access to all the machines in one view for blazing fast selection of the desired drinks.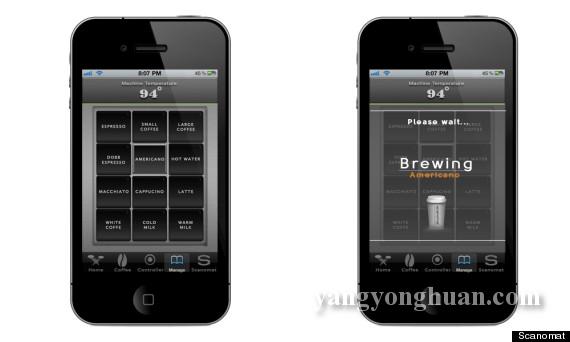 We don't think it will surprise you to hear that we love coffee. We also tend to love gadgets. So, it should come as no surprise that we really love gadgets that make us coffee, especially when they look this cool.
This may be the start of something big. Perhaps your local coffee shop will install a team of Top Brewers and let you order your coffee drink just the way you like it from your iPhone or iPad while you stand in line to pay for the beverage.
Related Articles
Share
About Author
(1) Reader Comment