Steampunk is formed by Steam and Punk. Steam is known as the main power from the Victorian Age. Punk aims to go beyond the social norms, to create their own unique spiritual utopia. These two seemingly irrelevant combines the birth of steampunk during the 1980s to early 1990s.
Steampunk is overhead fantasy a science fiction: the scientific and technological achievements of the contemporary or even all of the information age, are still alive at the age of steam, but it has the function of the information, in essence, on the basis of industrial scientific revolution, to show the reality the existence of space.
Below steampunk weapons are of retro looking, which look majestic in their own ways.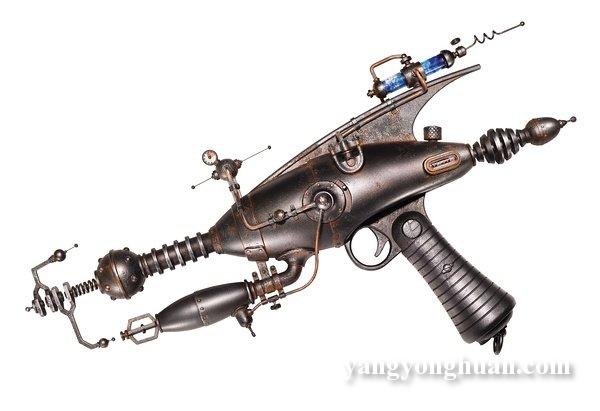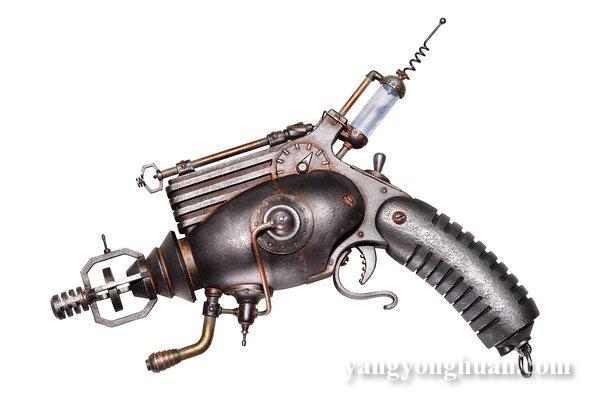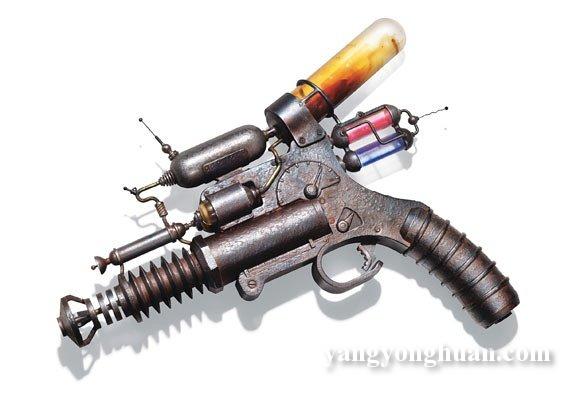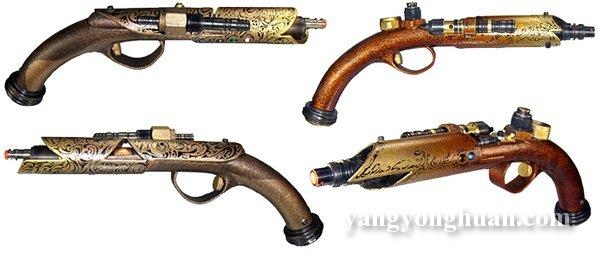 Related Articles
Share
About Author
(0) Readers Comments