Raven & Lily is a socially responsible jewelry and accessory line that helps to empower female artisans in Ethiopia and India through design partnerships and sustainable, economic opportunities.
Kirsten Dickerson and Sophia Lin are the founders of the company and created partnerships with struggling women living in poverty to help provide them with viable employment while providing consumers with unique and guilt-free pieces.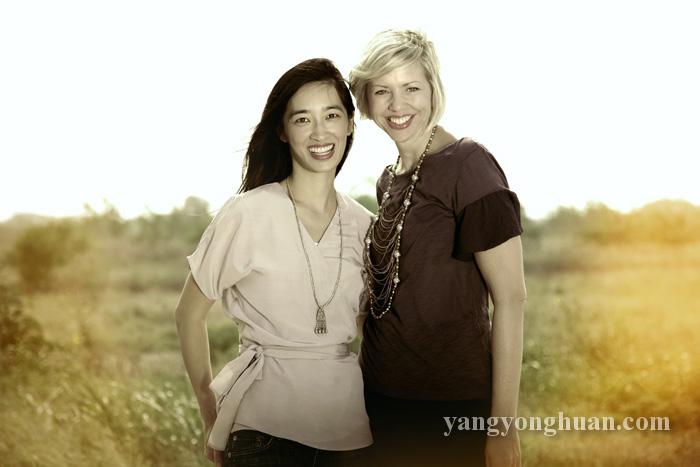 Each piece is constructed from eco-friendly, recycled products such as recycled cotton and repurposed metal bullet casings. The proceeds help to provide the craftswomen with an income while also supporting HIV/AIDS education and treatment.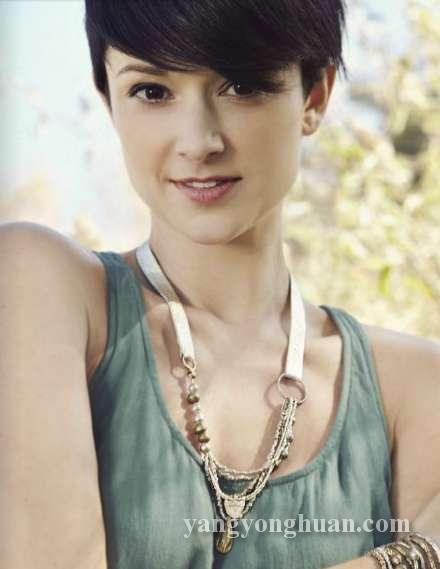 Their current collections feature exclusive handmade and eco-friendly jewelry and accessories from North India and Ethiopia. The beauty of each modern, organic design reflects the beauty and culture of the woman who made it. In addition, their Ethiopia Collection is comprised of statement necklaces, earrings and bracelets crafted with handmade beads + charms from melted bullet casings and vintage silver coins. It empowers HIV-positive women in Ethiopia. Also the India Collection features gorgeous recycled cotton papers, hand-carved wood journals, metallic leather jewelry and hand-milled natural soaps. This collection empowers marginalized women in Northern India.
By purchasing R+L products, we are part of breaking the cycle of poverty and transforming the lives of women and families.
Related Articles
Share
About Author
(0) Readers Comments