Play is any pleasurable activity that is done for its own sake, the joy is in inner of itself. As we grow up, we cease to play, and they seem to give up the yield of pleasure which they gain from playing. Playfulness can be done of our most helpful capacities throughout our lives.
Even you with romantic lace, metal collars and leather harnesses, you may be at ease with your friend, just as readily as we thrive in the sunshine of friendship and joy. Not only the happiness in the sense of pleasurable feelings, but the full and natural form.
Too easy for us to get stuck with one view of the world and be slow to challenge the accepted ways of doing things. We each of us can find out what fits best for ourselves and when. The better we can balance ourselves, the further we can reach.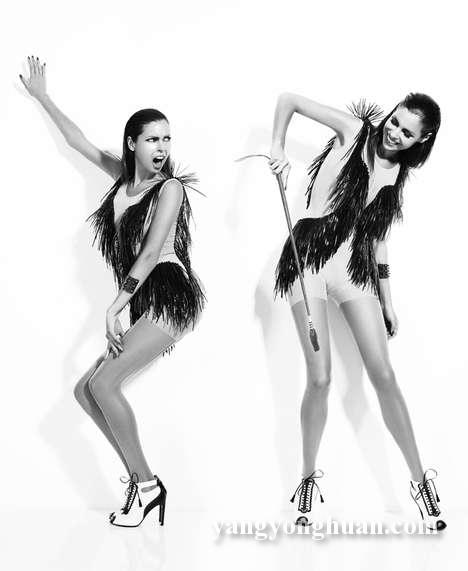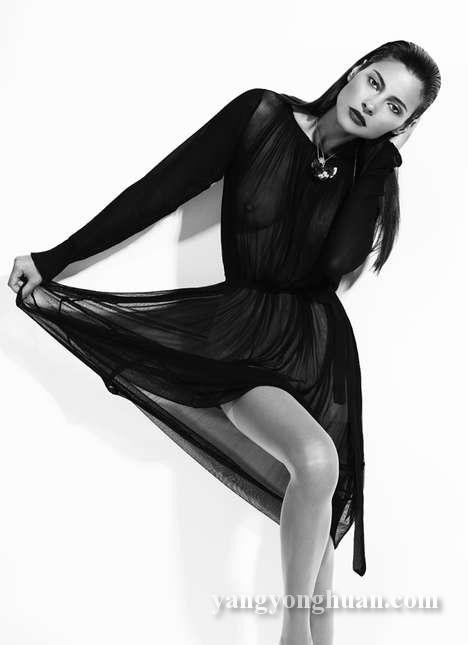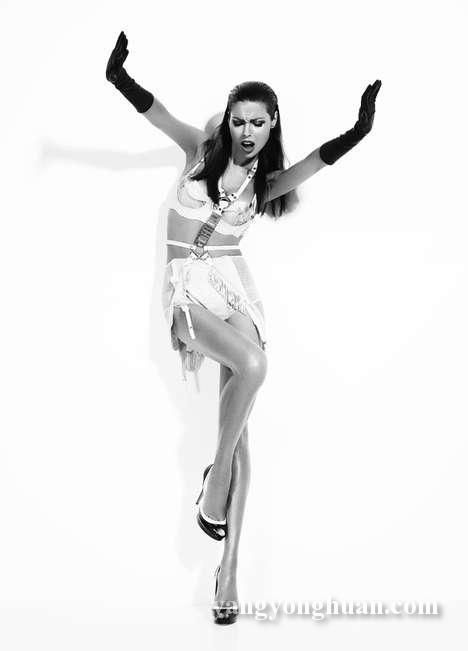 Related Articles
Share
About Author
(0) Readers Comments