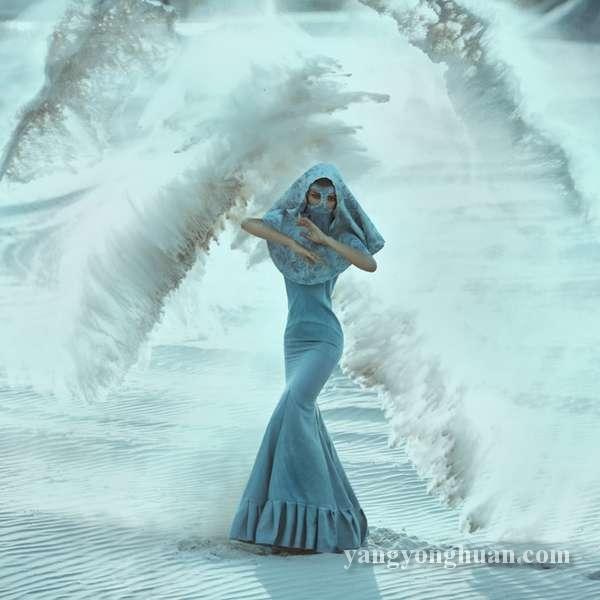 A modern day queen is an individual who fully respects herself and does not allow others to disrespect her. These are women with class, who know their worth, and do not settle for mediocrity. These women are seen as more than their physical presence and are respected because of their inner beauty.
They automatically catches our attention and imagination upon first glance. Neither because of the clothes they wear nor the shapes of their body, it is more so about their confidence, classiness, temperament, especially strength. Now Marina Stenko is showing the queens to you.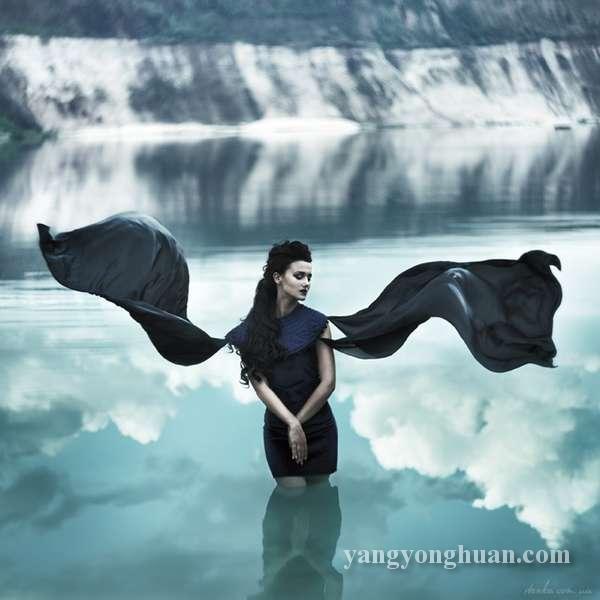 It is my belief that all women are designed to be queens and are supposed to be treated as such.  If you are a beautiful woman, I challenge you to walk into your role as royalty. Remember that queens demand respect at all times and do not settle for mediocrity. Are you a queen? If not, are you willing to take the throne and accept the responsibilities of being royalty?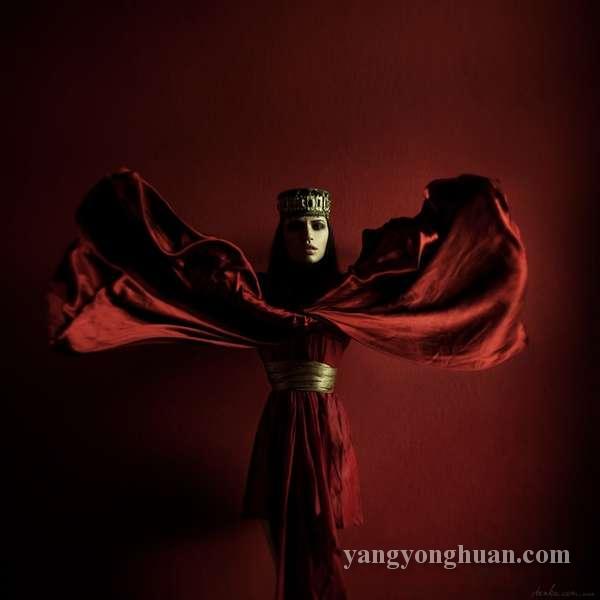 Related Articles
Share
About Author
(0) Readers Comments