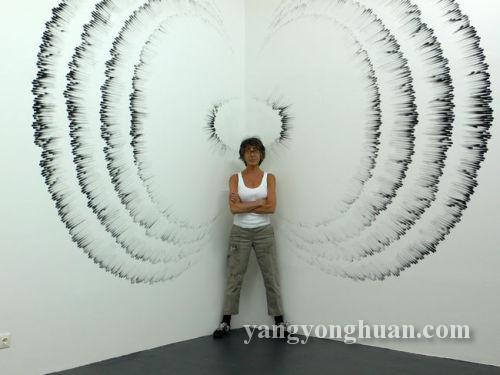 As a child, we all got our hands dirty then tried to use fingers to draw, while I doubt any of our "masterpieces" looked anything like those of Judith Braun.
Judith Braun, New York artist, works with bare hand dipped in charcoal, pastel or chalk to create wall paintings. She often use both hands simultaneously to the extent of arm's reach as this allows the inherent symmetry of the body to generate a gestural vocabulary of mark making.
Fingerings is a part of her art career. She began in the 1980s with realistic figure paintings and Xerox art that explored sexism, racism and feminism, her pieces attracted criticism. After a hiatus she spent isolated in her studio. At last she listened to the voice of her heart and returned to the art world with finger art. Since 2004, Braun has been working on her series "Fingerings". She freely expresses herself with gestures and movements in carbon. Now she is 62, her art career and activities are more exciting. And she still keep the youthful spirit alive.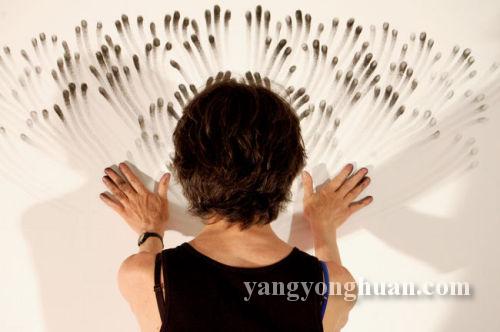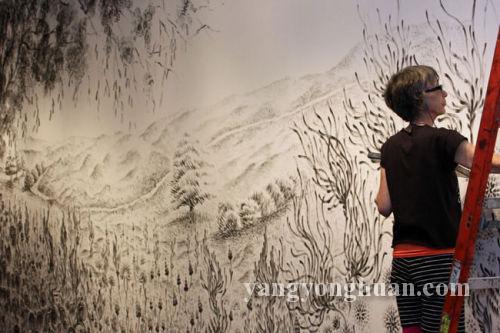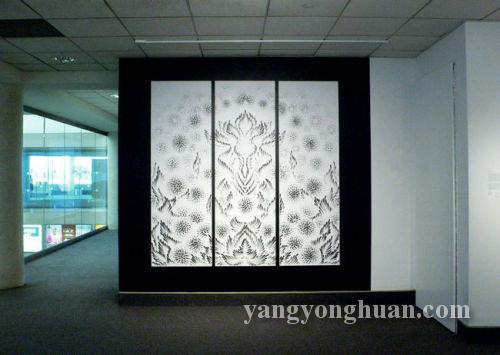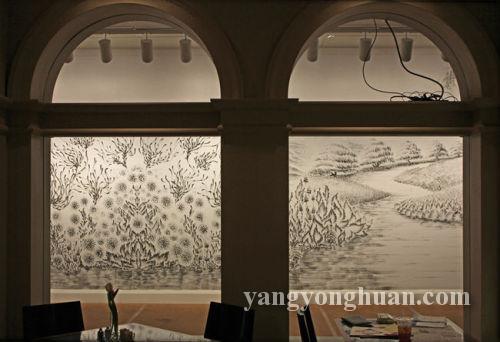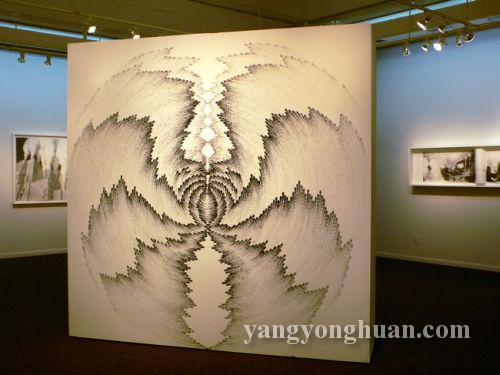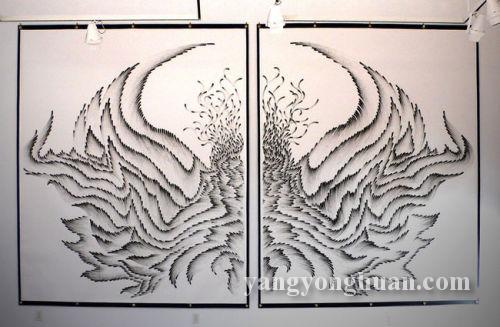 Related Articles
Share
About Author
(0) Readers Comments